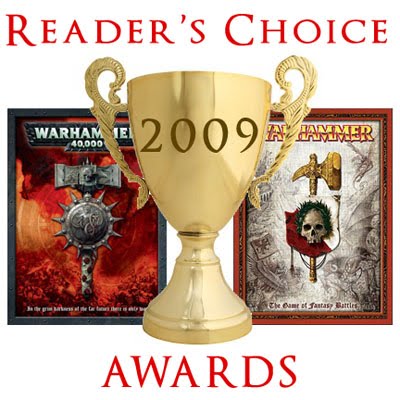 Hi guys a couple of quick reminders to get in today.
We are closing the submissions for the BoLS 2009 Readers Choice Awards on Friday. Open voting starts next week. We have a pretty good list of product candidates, but there is still a little more time to take your submission. Get on over to the The Lounge submission threads for 40K and Fantasy here:
Warhammer 40000 Submissions
Warhammer Fantasy Submissions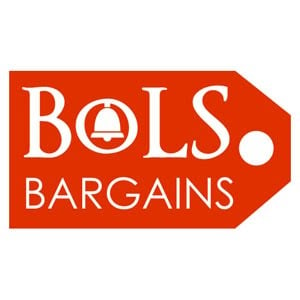 Secondly, we are now 10 days from Christmas, and the window for dicey shipping is upon us. If there is anything you would like to get for your favorite hobbyist out there (we know it's you), I would strongly suggest you get your ordering out of the way in the next couple of days. By all means feel free to check out our vendors in the BoLS Bargains section (blue section, right hand column) and see if anything strikes your fancy.
Happy Holidays!