Pic submitted by Alaric Cantonain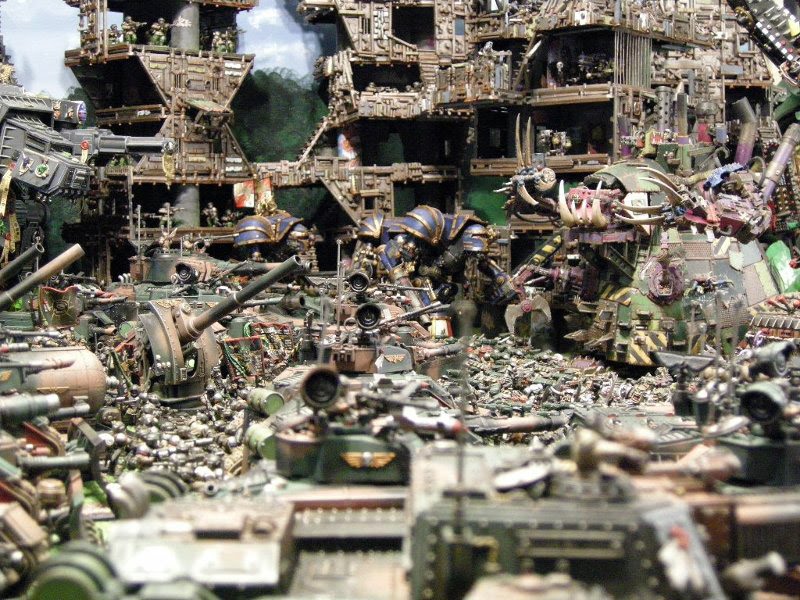 This is one of those rare pictures that captures the 40k universe better than a lot of the epic battle paintings do…Craziness!
~Enjoy. If you have an awesome shot you think would make a great BoLS pic of the day, email us. We love spectacle and characterful shots so lets see what you budding photographers can do!