40K HUMOR: Hitler Learns of the Doom of Malan'Tai (video)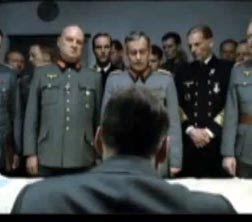 At times like this, I love the internet, and all the gifts it brings to us.
"Hitler comments when he realizes how broken Doom is"
~To rebmonk, whoever you may be, BoLS salutes you! Oww, I'm crying I'm laughed so hard!