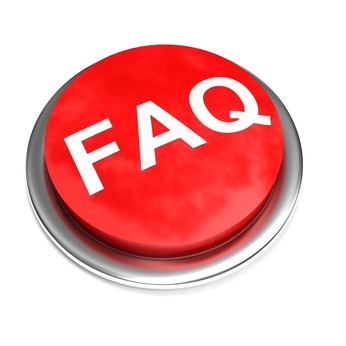 Yup, its been a busy FAQ time for us 40K players. Today hot on the heels of the Ork FAQ we got the brand new updated main rulebook FAQ.

Main Rulebook FAQ (Dated February 2010)
~Go check it out and see waht the game now has in store for all of us. This one looks like a bunch of assault and ramming clarifications.