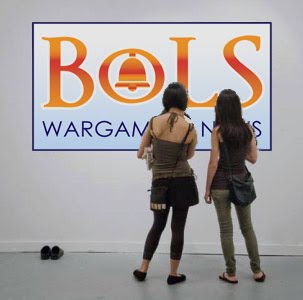 Hi guys,
We just added a full featured gallery to BoLS (the BoLS Lounge really). Now you can upload your favorite miniatures pictures, create personal user albums, vote on what you see and much more. Access the gallery via the "Gallery" button in the navbar. So get over there, and let's see some of your best painted minis.

Speaking of which, I've gotten several emails of late wondering what this whole BoLS Lounge thing is believe it or not. Well for the newcomers, BoLS not only has the frontpage you are reading right now, but a full fledged forum you can use on the "backside" of the site.
We've added several features like User Blogs, and the Gallery recently, so head on over and register to check out all the cool conversations, rumors, awesome painting conversions and projects, and everything else your fellow readers are talking about while you were busy with real life….(which is highly overrated) 🙂
UPDATE: I forget to mention, to upload to the gallery you must be a registered Lounge user, and the picture size limit is 300kb. Anyone can view the pretty pictures.