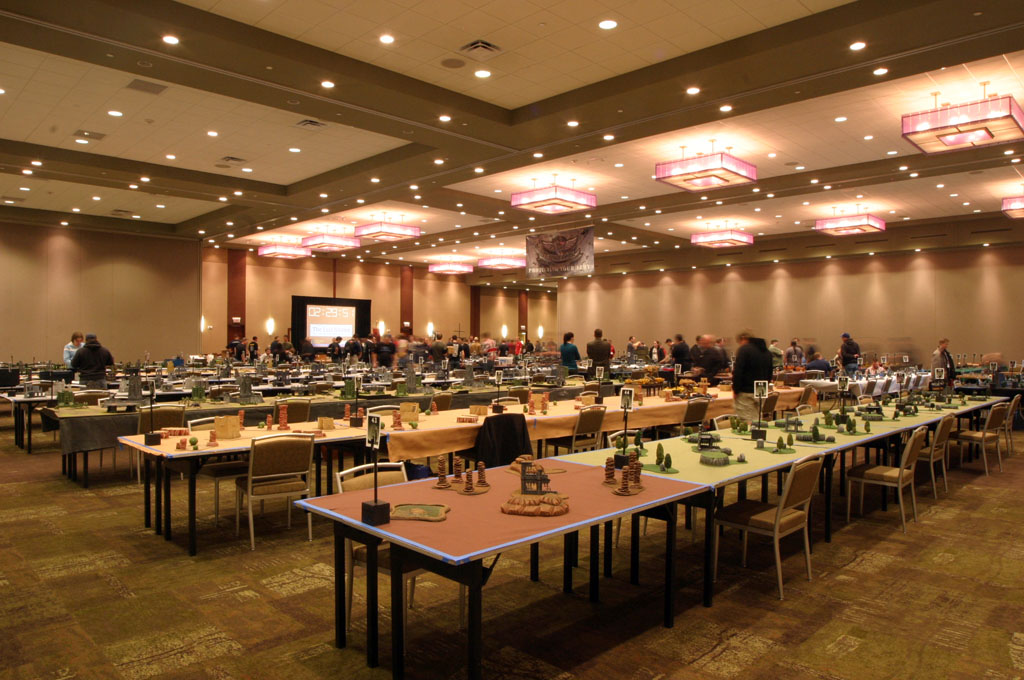 Adepticon 2010 is ON! We are on the premises, shooting tons of photos, getting loads of batreps and interviews, and Jwolf, Darkwynn and the rest are battling their way through the Gladiator as we speak.

Here is a small sampling of what's going on.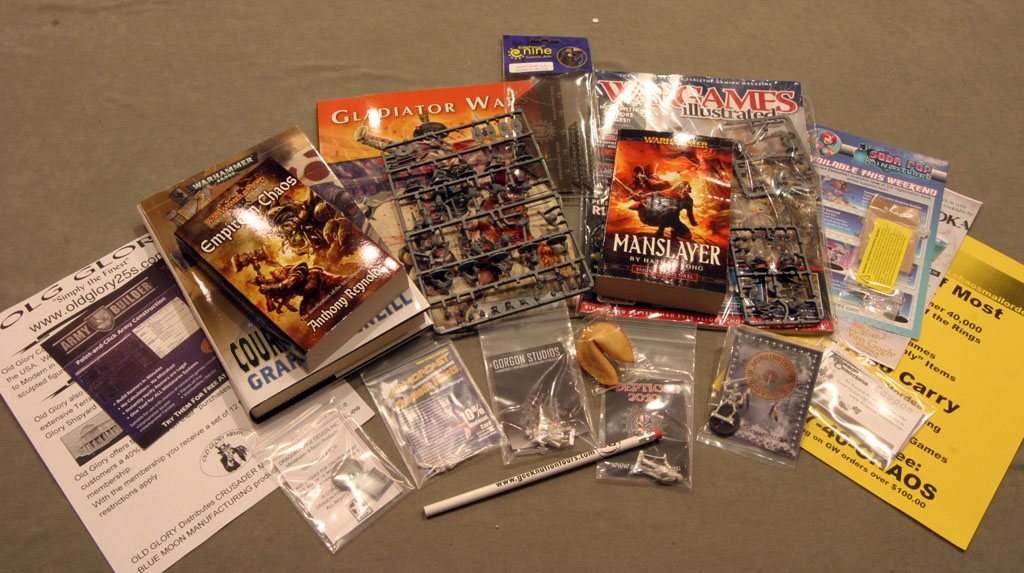 Adepticon 2010 Goodie Bag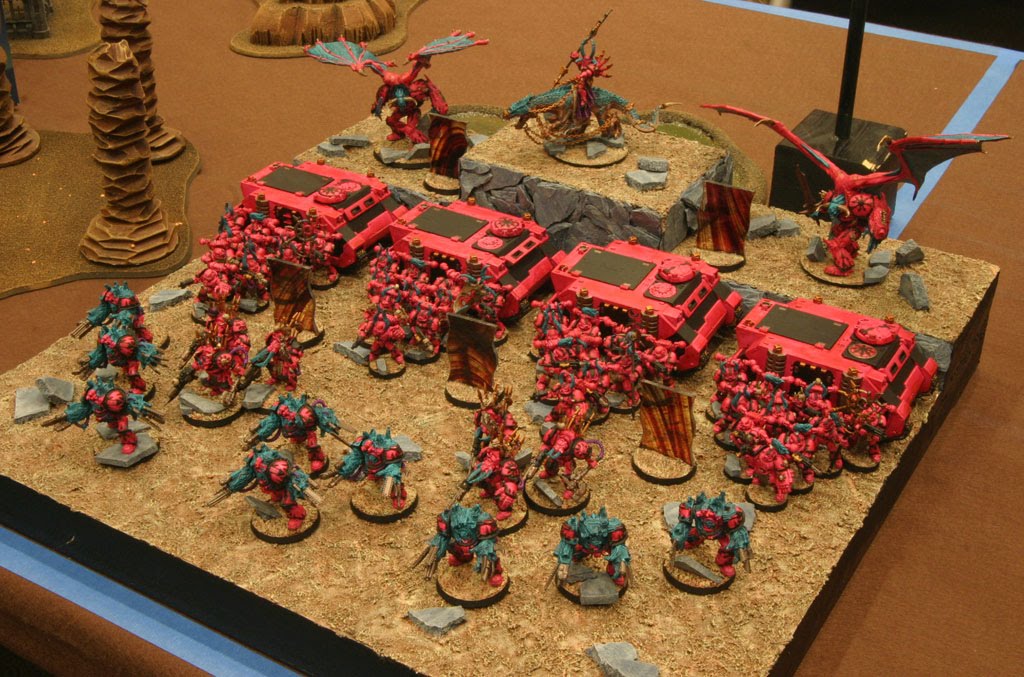 The Brightest Army I've seen so Far
~This is an open thread, so any of you guys leave comments on the event, how you're doing or anything else Adepticon related. Lets hear your shoutouts! Expect more all night!