40K REVIEW: Eldar Fire Prism (video)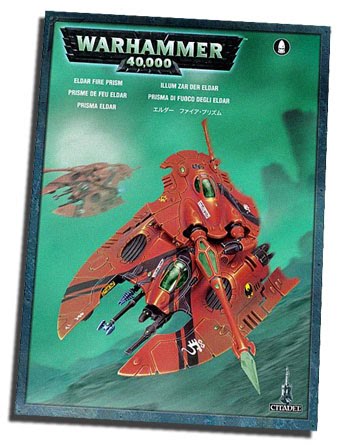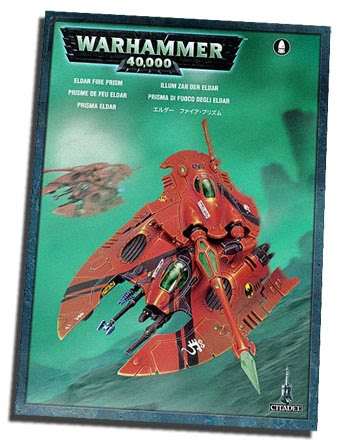 Today lets take a look at the brand new Fire Prism/Night Spinner kit headed your way next month. Its a pretty cool thing to see in the flesh.

The Black Boxes for May have hit stores and we've put together this video to show you the details of the new Eldar kit. You've seen the sprues, but there is no substitute for seeing the assembled kit and all the neat details.
~Have at it guys, I will be certainly picking up a couple of these for the Night Spinners myself. How about you?