40K/WFB SNEAK PEEK: Chaos Daemons Minis (Pics)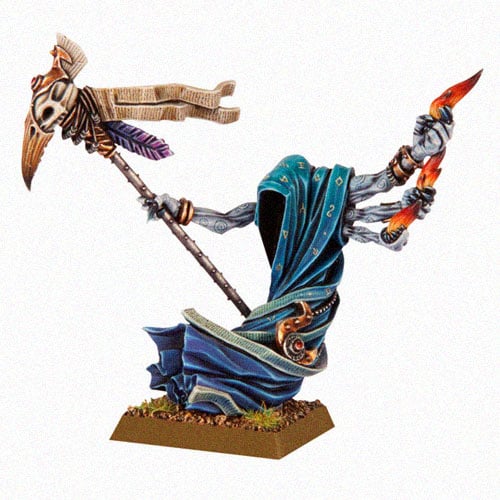 Well, looks whats been flying around the internet this weekend.  It looks like a set of mini photos from the upcoming August Chaos Daemons release got "accidentally" put up on the Games Workshop website for a bit ahead of schedule.  Take a look: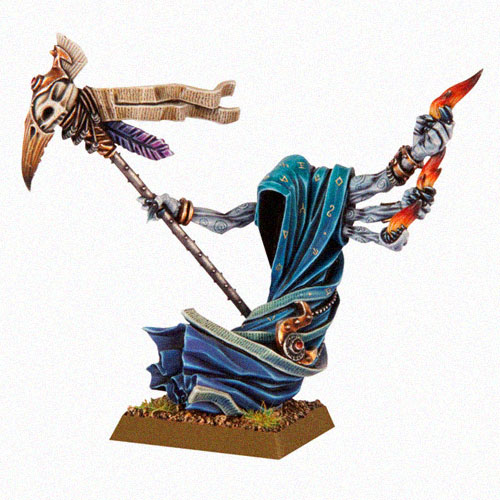 (Scroll down)
~At last the plastic Daemon Prince arrives!  The Seekers also look pretty snazzy.  Have at it everybody and let me know who plans on picking some of these goodies up.