BoLS Leagues Launch!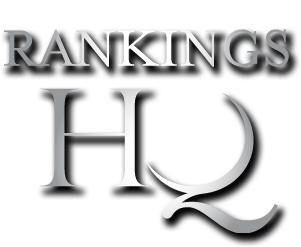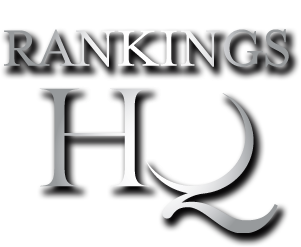 I know we have a ton of players who like a bit of competition around here, and today we have something very special for you. The BoLS Leagues are here! More after the jump:

We have teamed up with RankingsHQ to put together not one but three different BoLS Leagues covering 40K, WFB, and Flames of War (more systems coming soon). So here is how you get in on the action and show the world how good you are:
1) Head on over the BoLS League Page (its up in the nav-bar).
2) Follow the registration link and sign up for RankingsHQ (takes under a minute).
3) Pick out your BoLS Club (40k – WFB – FoW) to join (read the 4th link from the top) .
At this point, you can always return to the BoLS League Page here to check the standings, or head on over to RHQ to enter your latest games and keep your stats current.
~Happy gaming, and let the friendly competition get started!