40K RUMORS: Dark Eldar 1st Wave Tidbits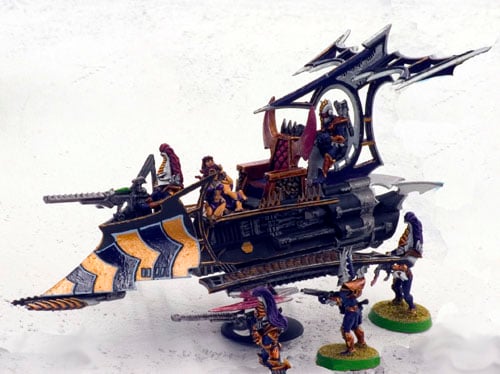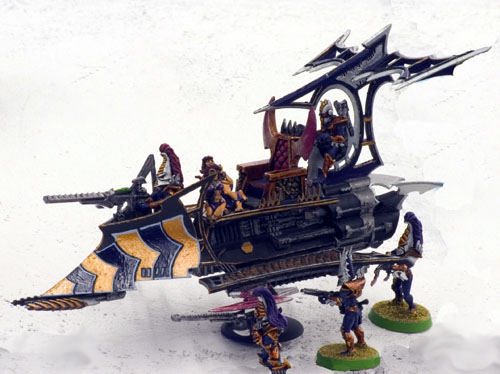 So latest word collated by everyone's favorite BoLS Lounge Librarian Eldargal says look for the dreaded Dark Eldar to arrive in November. More on the releases after the jump:

The first wave is rumored to include the following:
-Codex Dark Eldar
-6 Plastic boxes
-2 Metal boxes
-3 Metal blisters
Follow the Lounge Dark Eldar thread with even more info here.
~Standard caveats on this stuff, but that would be a VERY LARGE 1st wave for the Dark Eldar. 6 plastic boxes alone is a massive release, and fits in well with the hints at an almost complete redesign of the range. Feel free to chime in with your thoughts and guesses of what those kits might be in the comments.