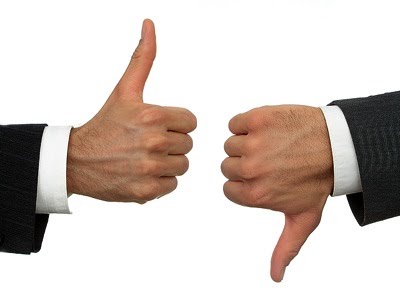 So we are knee deep in the release window of Warhammer 8th Edition, and with books in people hands, test games under folks' belts, and a lot of the launch hoopla out of the way, lets start to get your thoughts on the new release:

We have talked about the various other game systems out there, Games Workshop and otherwise, and want to gauge your overall interest in the new edition. Is the latest massive 500+ page tome enough to fire your interest, are you eyeing Fantasy warily, or just standing pat and continuing work on your current game system, hoping all the fuss will quiet down in due course? Its your turn to tell us what for…
~So what's you interest level in 8th, and why? Poll, down below, VOTE!!!