REGISTER FOR WARGAMESCON – 2 Week Warning!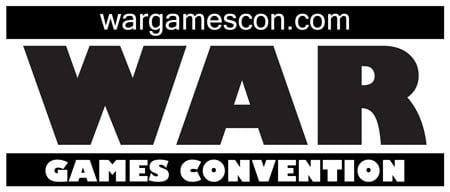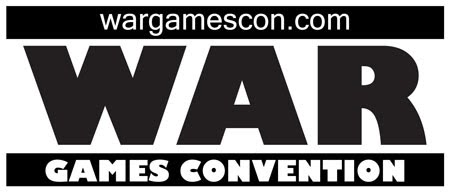 Today is the day to act everybody. War Games Con is just over 2 weeks away!

It's time to register for WAR Games Convention. Like right now. Register, book your flights, reserve your rooms. I know everybody loves to wait until the last minute, and this really is it. The Dave Taylor seminar has 2 open slots. Every other event is getting table assignments and rentals, and the staff are working through final staging for the event this week.
Tons of your favorite bloggers and fellow gamers will be there, and this year's event will be much larger than last year's BoLScon 2009. No matter what your favorite game is from 40k to WFB, to Warmachine to Flames of War, we will have some thing for you. From hardcore tourneys, to massive Apocalypse mega battles, to painting competitions and seminars we've got you covered.
The Doubletree Hotel is very nice, and we have a special registration page you can go to: http://doubletree.hilton.com/en/dt/groups/personalized/AUSLNDT-BOL-20100727/index.jhtml?WT.mc_id=POG to get the best rates, but they won't last much longer. Don't forget we have special prize giveaways just for Doubletree Hotel guests!
Registration is still open at http://www.wargamescon.com/ .
Thanks again, and we will see you all there!
The Doubletree is a NICE hotel. Really.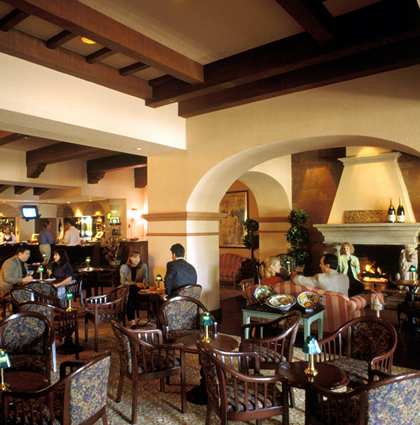 The menu is good, trust me…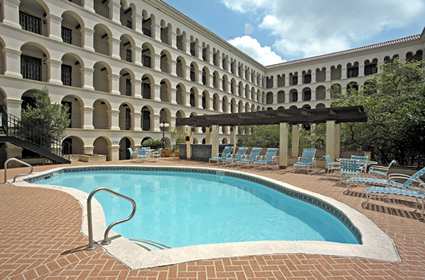 Will Goatboy, Jawaballs or Fritz fall into the pool first?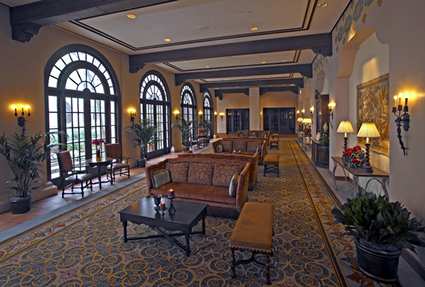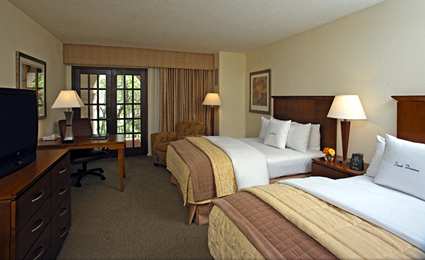 How many minis will room service find under the beds?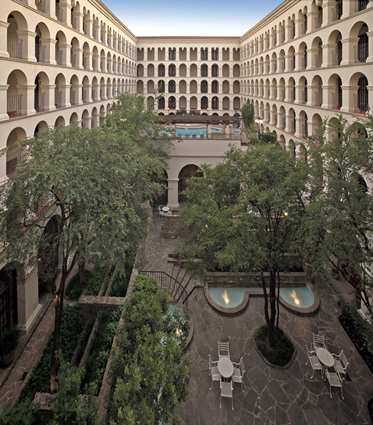 We'll see you all in 2 weeks!
Subscribe to our newsletter!
Get Tabletop, RPG & Pop Culture news delivered directly to your inbox.