WFB NEWS: Rulebook FAQ Released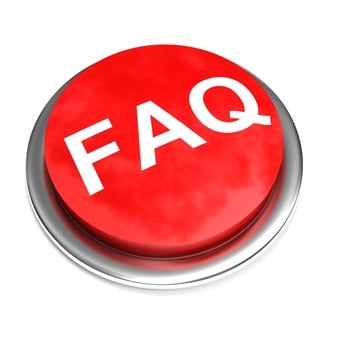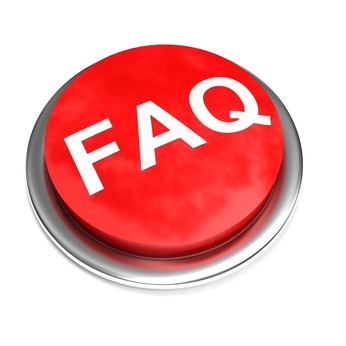 Well that didn't take long. Check out the latest FAQ for the new main Warhammer Fantasy rulebook. Details after the jump:

It looks like roughtly 3 pages of errata and 3 of Q&A. Tons of stuff in there, but this is perhaps my favorite:
Q: What happens when there is a conflict between two magic items or special rules? (p2)
A: Use 'The Most Important Rule'
~Dig in and enjoy folks. 3,2,1 comment away!!!