40K Tourneys: Nova Open Coverage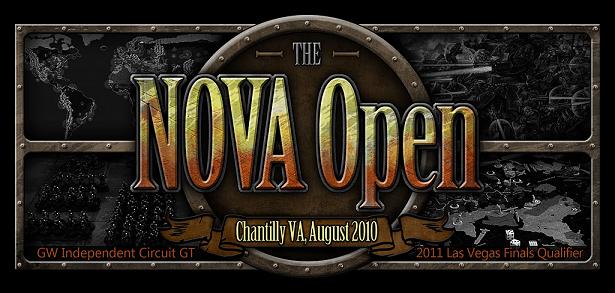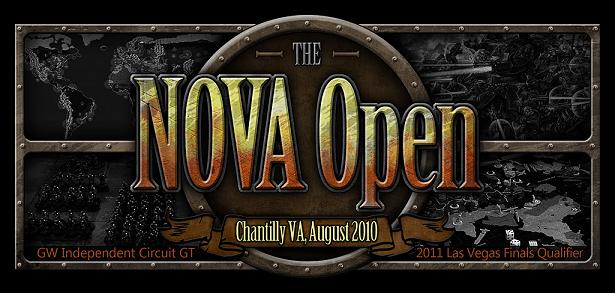 So the Nova Open is wrapping up today, and event coverage is being picked up all over the blogophere. There have been all kinds of shakeups, drama, and excitement that comes out of these events. More after the jump:

Here are the sites with ongoing coverage. Go check em out:
Nova Open
Live Ustream Video Feed
Whiskey & 40k (results posted)
3+ Save
Chainfist
Blood of Kittens
Black Matt's Black Legion Blog
Jawaballs
This one is still unfolding, but have at it folks. Expect more coverage and rundowns soon.