Gameday 2010 North America Reminder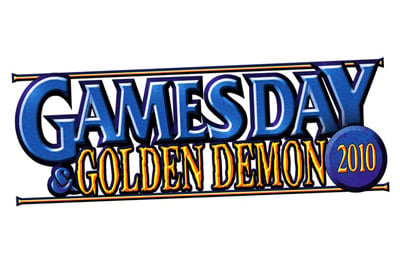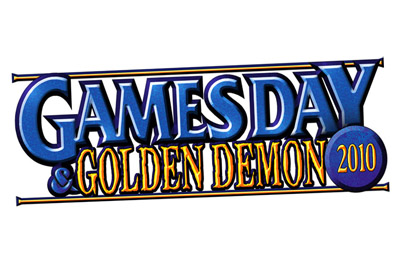 Gamesday is this weekend, and that means we need you guys on the ground to be our eyes and ears. You never know what may be unveiled at these events, so being your camera, cellphone camera, and whatever else you need.
The Event is on Saturday, August 21st from 10am-6pm at the Baltimore Convention Center.
You can email us news and images directly at [email protected], or throw up goodies in the 40k and Fantasy news sections of BoLS Lounge.
Look sharp guys, there are all manner of upcoming goodies that Games Workshop may give us peeks at. Good hunting!