THQ NEWS: Latest Space Marine Trailer (video)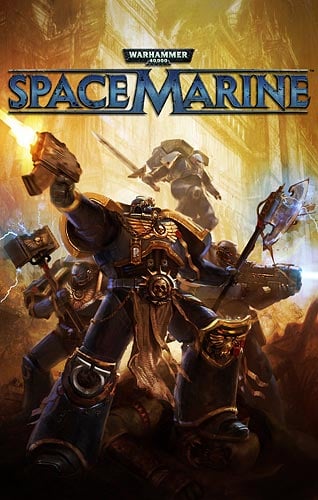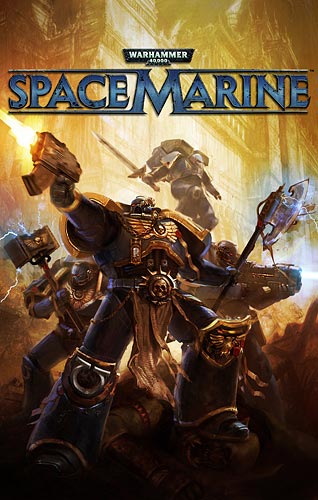 THQ sent along this latest trailer and screenshots of Relic's Space Marine game hot on the heels of the Dark Millennium trailer. You'll like this one too.

~I'm pretty intrigued by the sombre tone to this one. Its a nice change from the typical "ours go to 11" kind of audio and visual treatment you see these days from the big software shops. It also presents an interesting compare and contract with the MMO we say yesterday. So what's your level of interest in both games and which one has peaked your interest more?