WFB NEWS: Island of Blood up for Pre-order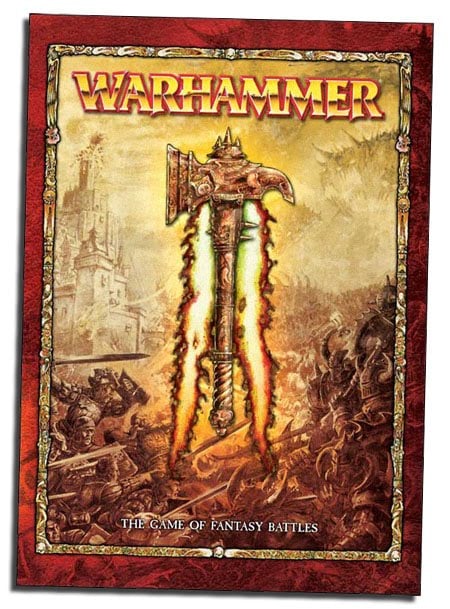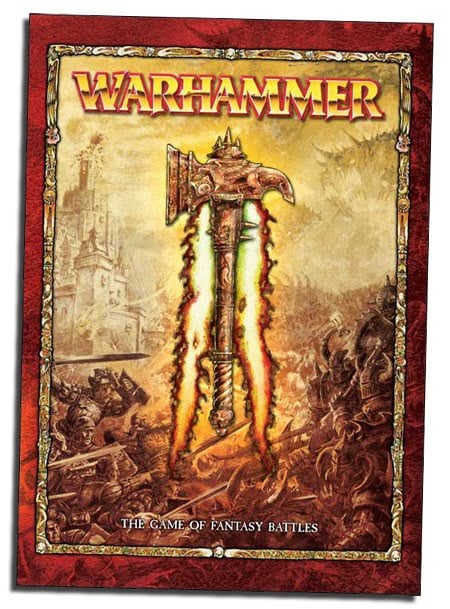 Games Workshop just put Island of Blood, the new 8th Edition Fantasy Boxed set up for preorder on the online store. More details here:

Island of Blood $99.00
Contents are officially listed as:
This boxed game contains: more than 70 finely-detailed Citadel miniatures, forming two plastic armies: High Elves (a High Elf Prince on Griffon, a High Elf Mage, 10 High Elf Lothern Sea Guard, 10 High Elf Sword Masters of Hoeth and five Ellyrian Reavers) and Skaven (a Skaven Warlord, a Skaven Warlock Engineer, 40 Skaven Clanrats, a Skaven Master Moulder, two Skaven Rat Ogres, a Skaven Warpfire Thrower, and a Skaven Poisoned Wind Mortar). All 74 models are exclusive to this box.

In addition to the models listed above, there's everything else you'll need to begin playing games of Warhammer, including: a pocket sized, 200-page full-colour Warhammer rulebook, a 32-page, full-colour 'Getting Started' booklet, 10 dice, two Artillery Dice, three templates, and two plastic range rulers.
The starter box ships out on September 4th.
Well, after all the months official word on price and contents. So who's in for that?