SHOWCASE: Heresy Death Guard – Part-1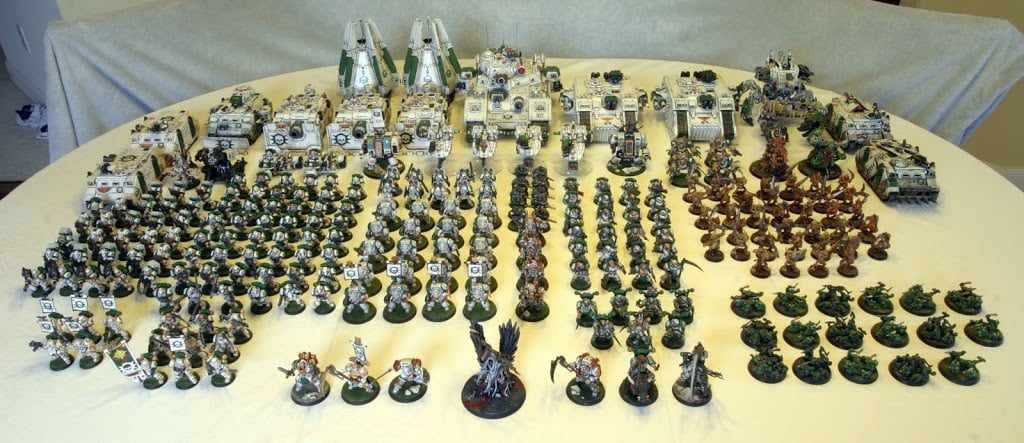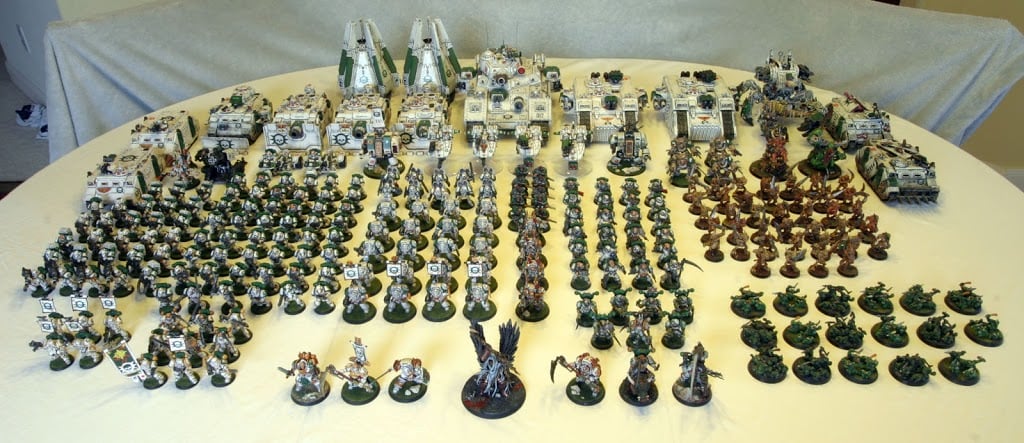 Hi folks, Its been two years since I've done an overview of my Pre-Heresy Death Guard, and i've added a lot since then. Today lets start off with the group shots to whet your apetites. Enjoy 272 models of dubious loyalty… at last count.

Look for dozens of detail shots soon. Enjoy, and comment away!