Hobby: Drybrushing Follow up (video)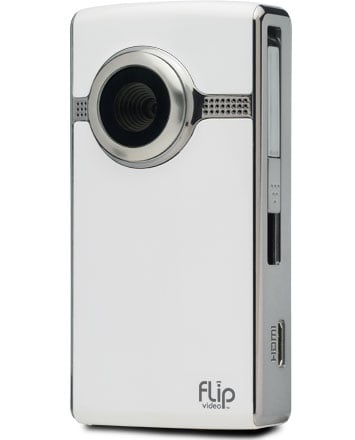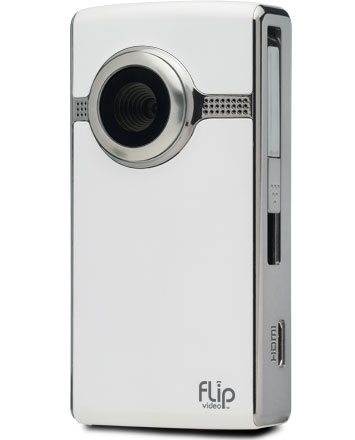 Who says we never listen? Hey guys Psyberwolfe here with a follow up video post. Based on your comments I've taken pictures from my painting archive and put together a slide show showing how I paint up Dark Angels.
There you go guys Dark Angels painted up. As always your comments are welcome.