40K: Dark Eldar 2nd Wave In April?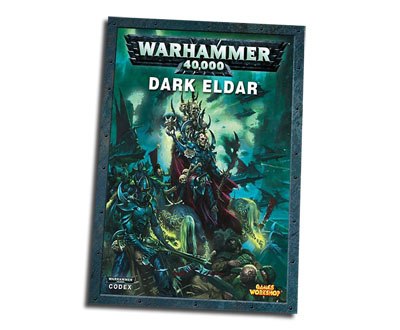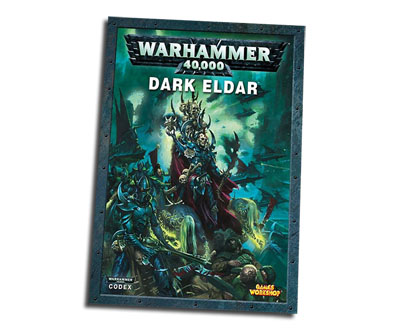 Latest scuttlebutt on the Dark Kin says look for the 2nd wave to appear in the April timeframe. Full details after the jump:
via the rumors sharpshooter 75hastings69
IIRC more DE (Talos & Cronos plastic kit, plastic Venom, plastic Voidraven & other aircraft kit, plastic Scourges, plus quite a few metal kits )are due out before GK, so later than that (Edit: Meaning after March, so I assume April).
So lets take a look at that 2nd wave Dark Eldar list again:
-Talos/Cronos plastic kit
-Venom plastic kit
-Voidraven/Razorwing plastic kit
-Scourges plastic kit
With Jes saying all of the Dark Eldar range minus a few special characters would be out by June, that would leave the following as metal kits:
-Grotesques
-Wracks
-Haemonculi
-Assorted Characters
Schedule wise, if this pans out, it would mean a shoehorn slot pushing back Grey Knights to perhaps the May timeframe as January-March are already known.
Have at it. Its sounding like its gonna be a VERY good 6 months for the Dark Eldar fans…