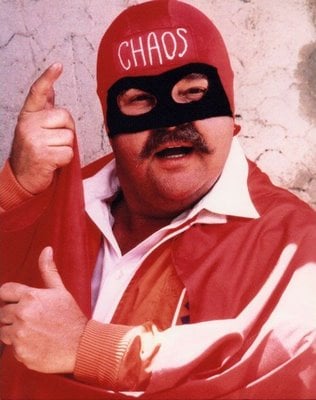 Goatboy here again – I do play the Chaos Space Marine codex from time to time. I just don't play it if I want to create a competitive list. Here why.

I know that this game is not just about kicking ass but there are times when "winning" is just as important as having fun. But this is not an article talking about the how great it is to play competitively. This is instead an article about why I don't play the CSM codex when I play to win.
Winning isn't always important. As I've stated before I want to try to get into the ETC for next year. This means I only have one event to do well in and that means I have to play at my top level as well as have an army that rewards that style of play. This means picking the best codex that represents my own play desires as well as giving myself the best chance at over coming whatever obstacles are in front of me. This usually brings me to a Marine codex and my go to most of the time is Space Wolves. It is an aggressive book filled with a lot of good options among all choices in the book. In fact I feel it is one of the broader books as you can create pure offensive lists as well as mid ranged all the way to defensive rocks. Do I think it is the best book out there? No but it is always a good choice when you go to a tournament.
I obviously love the look of Chaos. All my armies usually have some kind of evil tweak to them. I just like painting that style and find the fluff behind those armies to be the coolest. When dealing with a "fantasy" world I usually go towards the bad guys as they normally look the coolest. Skulls, spikes, and all other sorts of mean bits and pieces makes me happy as a modeler and a player. Plus my nick name is Goatboy and that doesn't sound like a good guy name right? So usually whenever I first think of a list I go towards an evil appearance as I know I will enjoy painting the army till the end.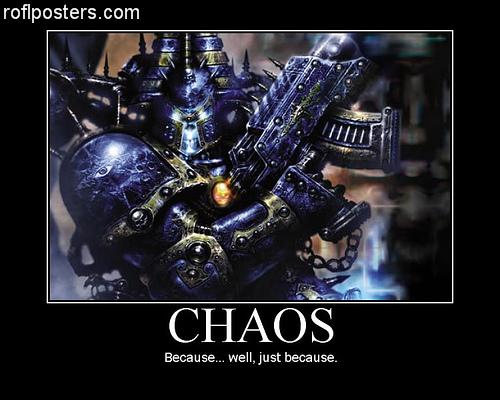 Now I know what people think – if you love the look of Chaos you should play it all the time right? Well isn't that boring? I mean really I am not the type of player that plays one army all the time. In fact I usually bring a new army every week as I feel it keeps me sharp and interested in the game. Usually if I play different lists I get new ideas on how to create other armies that would either replicate or do something I wanted to try out better. So with the CSM book being rather bland I usually don't have much choices when building a list. The lack of flavor that is represented in the rules really breaks my evil goat heart and makes me look elsewhere to create the army I want to play. And really isn't that one of the important things of the game – playing an army you want to invest your time in and play?
Now don't get me wrong I do have some CSM builds I enjoy to play. I really like my Fabius Bile army as it has Fabius Bile and Kharn in it. I know the fluff monsters will yell at me for bringing those two together but trust me when I say it is a lot of fun. Throwing Kharn into a squad and knowing that no matter what you will always "hit" something is great. Fabius Bile is also neat because he lets you play CSM with a more lethal and unpredictable level of basic troopers that you don't normally see. My normal build out has a Khorne, Nurgle, and Slaanesh marked squads of regular CSMs. If I could only upgrade Chosen or Terminators and I would be grinning from ear to ear. Is it a good army? It is ok. It is fun and it requires you to play extremely smart as you try to figure ways to damage your opponent. Plus if you win with it you can say you won with one of the "worst" characters in the game.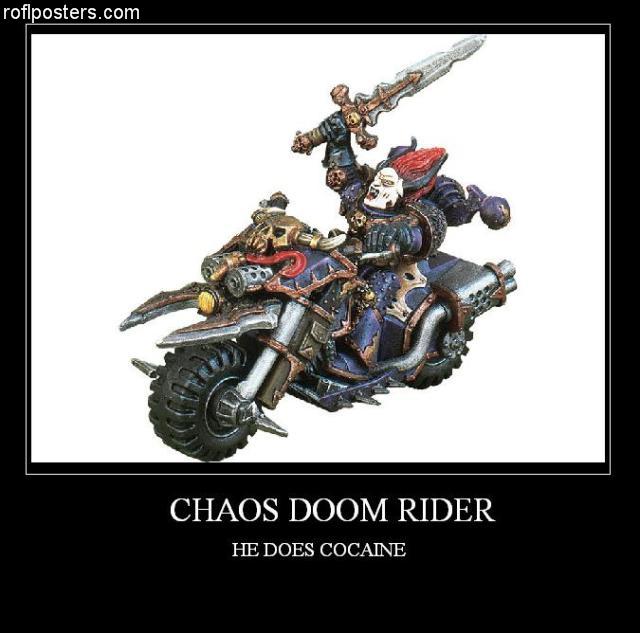 I also played the old tried and true dual Lash/Oblits army you seem to see a ton of overseas. That army isn't very fun and you can only get so excited about massed Plague Marines that hopefully don't get charged by Thunder Wolves. I will also bring out a Nurgle themed force that has Zombies as Lesser Daemons and tries to abuse Toughness 6 flyers. It is an alright list but it still has the issue of being very boring. I don't play Abbadon either as almost every CSM player usually throws that guy down as if he gets into combat he is extremely hard to get rid of. So that usually leaves me with very little I want to play in the book.
Now what do I think would fix this book? I am not sure. I think more excitement would be great. The Chaos Lord is just a worthless character. He isn't very fun and nothing makes your game feel like crap when you roll that 1 on his Daemon Weapon. Picking him gives you nothing and I find that to be a bland choice. Maybe if he made the unit he is with Fearless or somehow had more options that were interesting he would be a better choice. Really if you where going to play a lord you should just take Kharn as he is similar and is much better. I also think the Marks/Icons should never leave the squad till they are dead. I just think it sucks when someone torrents him out and you lose more then 15 points for the dude that died.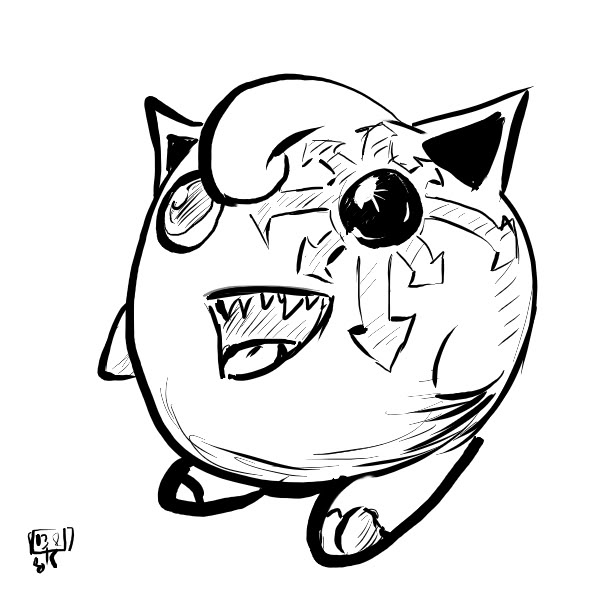 The points cost for most of the units are fine. Oh I am sure it would be neat to have cheaper stuff but really all the options are fairly decently costed. There isn't anything I find too cheap but there is very little that is over priced. There are a lot of rules on some of the troop choices so the cost you pay is usually correct. The only one I don't like is that the sonic blaster is not an automatic option on the Noise Marine. It seems so blah to have to pay more for a gun that should just be a part of the model when you pay the 20 points. I do wish some of the actual daemons were a part of the book. It would be neat to summon Bloodletters off of your icon. I am not sure if it would be too good to allow them to assault right away but it is still something to think about. I also think some of the armory options can be upgraded as obviously the CSM would steal any Codex Marine stuff. I mean how how is it to add a gun to the top of a tank? Or take out that black altar that is taking up too much room in the Land Raider. Or hell put someone in a space cylinder and fire them at the ground? There are a ton of options that just make sense for the Chaos player to have.
So what is the crux behind the Goat playing "Chaos Wolves" instead of CSM? The book is just too boring. You only have really 2 "good" builds and one fun build. I know you can throw out a ton of different ones but they all sort of feel the same. I have been playing that codex since it came out as my first army ever purchased was CSM. I remember dropping Magic the Gathering and changing my "drug" of habit to plastic and metal dudesmen and saying I want to play the most evil and meanest looking army in the game. I want more options and other styles of play.
I know we tired of the Wolf spam but there are a crap ton of different builds you can play with the Space Wolf codex that all are pretty good. It is the same with the Marines as well as Blood Angels. Think of the cool Dreadnought army you could build if you took all the cool FW Chaos dreads and made an Iron Warriors/Robot army of doom? The lack of fluff plus rule options with the book really limits you and the hard reality is the newer books have those options that give players a shot at creating the Chaos Legions. This ability to "create" things and still being with the "rules" of the game is one of the coolest things about 40k. The ability to convert your own armies with usable rules is what keeps me going as a player. If we all had to stay within the lines and colors of the books then the tournaments and local game nights would be a much more boring place.
What unavailable army do you most want to build using existing rules? I have seen some awesome Space Skaven stuff lately as well as other armies (Ork Wolves) that go beyond the whole "counts as" and really wants to push into a "players choice" style build. So comment away on what other types of armies could make for cool "Chaos" style armies.also look for a "Chaos Legions" treat coming mid-week. We've had our thinking caps on.