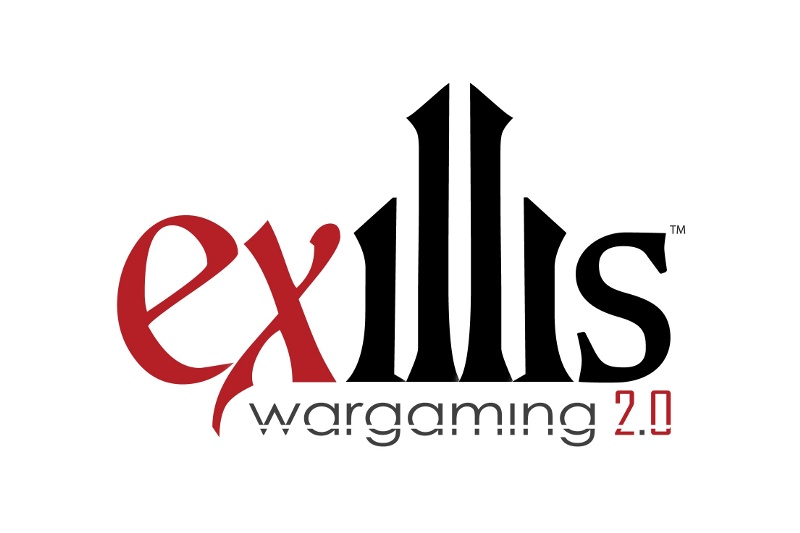 Bad news, everyone: Bastion Games, the company behind the innovative and more and more popular Ex Illis, announced a (presumably temprorary) shutdown.
Right after the holidays, a series of event led us to the conclusion that a shutdown of operations, at least a temporary one, was needed. While sales are on the rise, communities are growing and our distribution network is improving everyday, it became apparent that we couldn't continue with our current financial structure. The staff working at Bastion, myself included, has been let go, but it remains our collective aim to work together again once more on Ex illis with a new financial partner. Efforts are being made on that front, but as you can imagine, we are not in a position where we can freely discuss these things yet.

Despite this news, the servers will continue to stay up for the time being. This, and the fate of the Demon Horde box set, is of course intimately related to the arrival of new financial partners. While the future as a company is still uncertain, we have pledged to the player community that the servers would stay up and running and we intend to keep this promise.

This has been an emotional time for all of us at Bastion. We have been working hard over the last three years to create a game we are truly proud of, working hard in the past few months to avoid this situation, and now that it became unavoidable, we are still working hard to set it straight. You are welcome to write us at [email protected], but I apologize in advance if we do not have the time to answer to them individually.
Bummer, I was just thinking about starting with the game 🙁