40K NEWS: New Tau Empire FAQ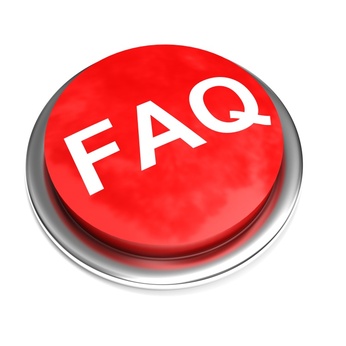 Is it just me , or is there suddenly a whole lot of Tau stuff flying about after years of dormancy? Check out the latest Games Workshop FAQ for our blue-skinned friends.

dated March 10th 2011
~Hmm, some interesting stuff in there regarding Vehicle mounted gun-drones and kill points… Who's up for some Tau games?