Forgeworld: IG Crassus and More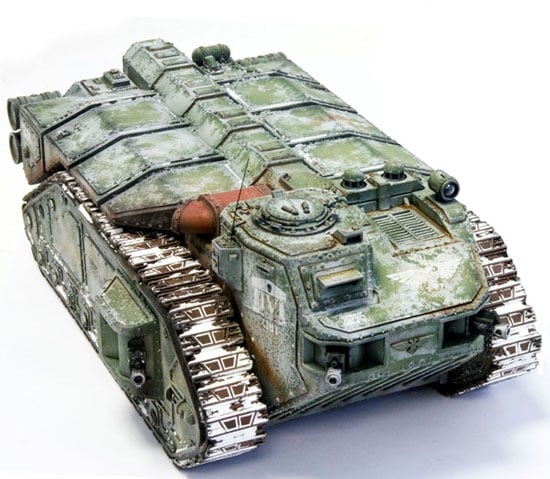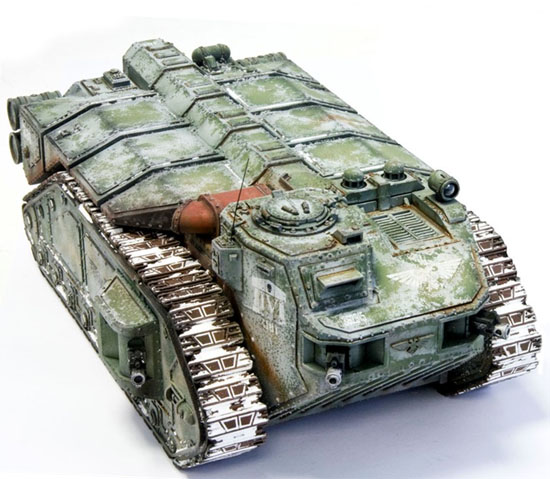 Yet more resin goodness for the Imperium of Man from Forgeworld. Lets take a look at the Guard's "newest" superheavy – the Crassus Armored Transport
Crassus Armored Transport
and rules
Also, a couple of decal sheets are out for the Badab War:
All this stuff ships out the week of April 26th.
~As a dedicated Apoc player I like the Crassus. Its obvious competition in lists will be the larger Stormlord. While the Stormlord carries 40 troops with 3 Structure points, its vulcan mega-bolter often means its just a static large bunker. The Crassus has the same armor protection and carries 30 troops with lighter heavy bolter protection, but will be used more often moving up offensively to take a position. It's also less than half the cost of the Stormlord… which helps. Have at it.