Live from Adepticon 2011!!!!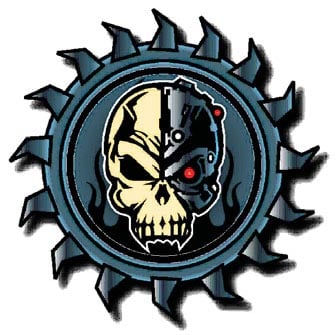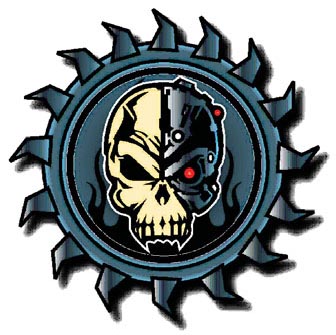 MBG here with the Adepticon 2011 floor exclusive. Checkout the view from the floor of the 40k hall, and as you can see this is why Adepticon is the premier gaming venue of the year.
The Adepticon crew puts on a great tournament series every year, and this one is the biggest yet!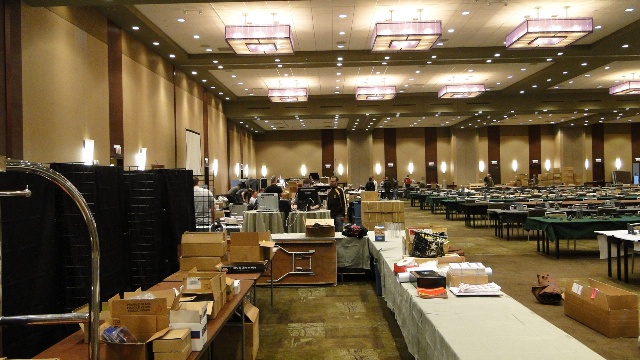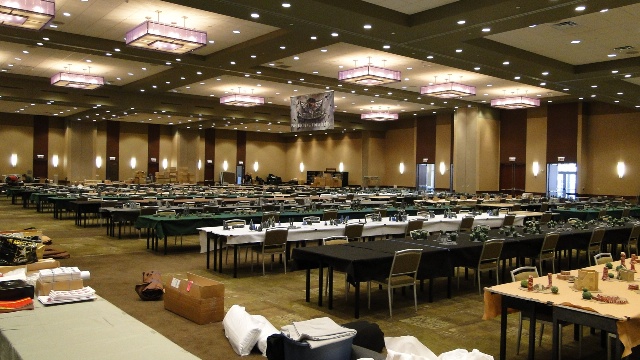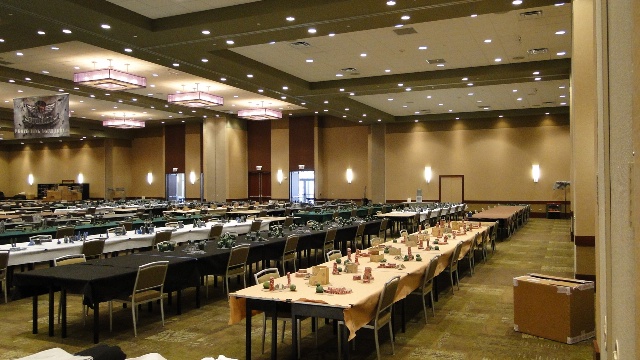 There are hundreds of fully and uniformly terrain-ed tables, ready for play.  Each stand has fully removable area terrain made by Capital City for ease of use.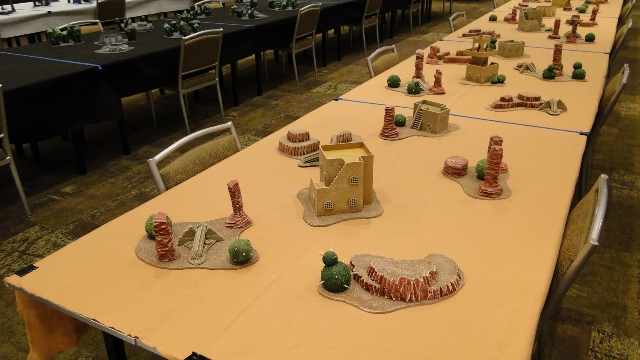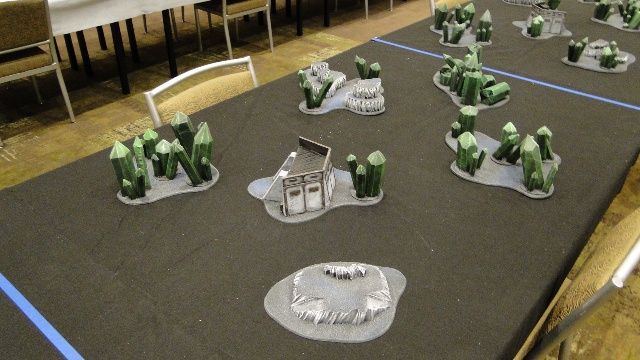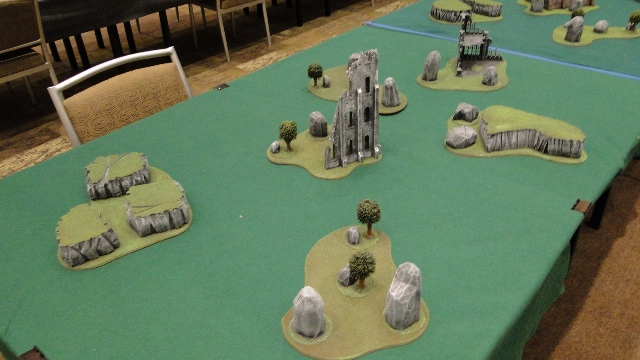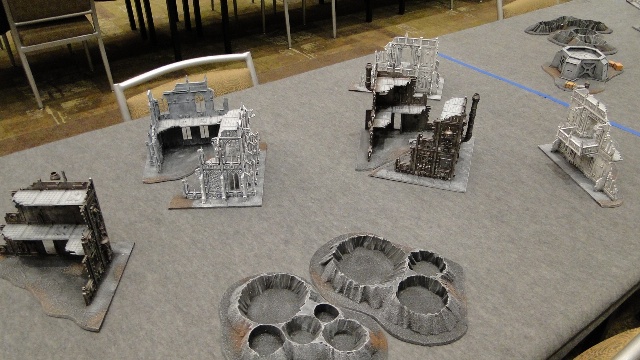 That's it for now, more in a few hours.