Outside the Box 04-09-11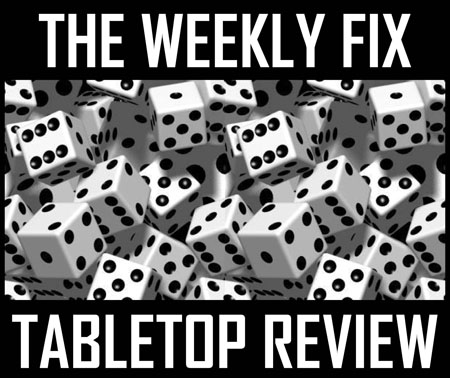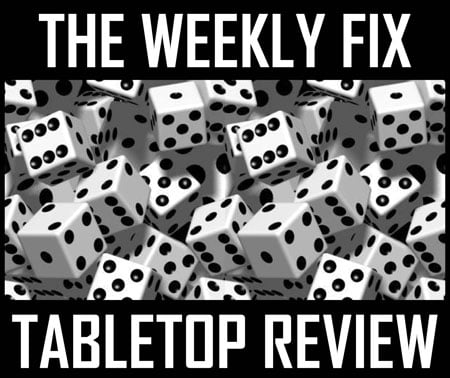 Remember me? Due to some hardware problems and a stressful time at work I had to skip one week, but now I'm back with a big heap of cool stuff for you! And trust me, there is a lot piling up over two weeks.
A lot of news for the WWII Bolt Action range: Re-release of the Kubelwagen, a WIP preview of the Unic P107 halftrack and finally the new german 3.7cm Flak 43 AA gun: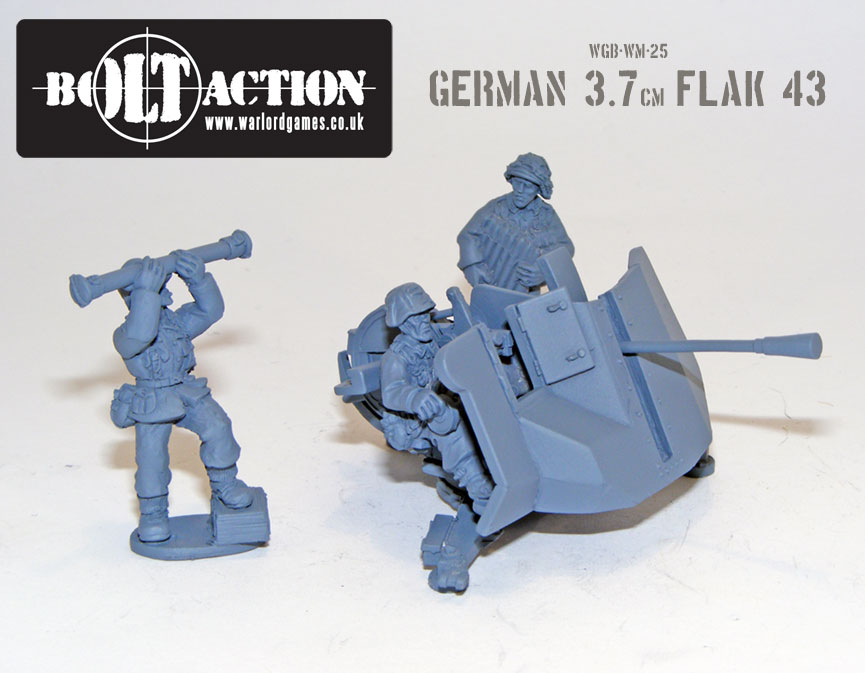 Additionally, Warlord Games released a Vivandiere for their Napoleonic range.
Spartan Games
The first new releases for all three game systems are available now, meaning new ships for Uncharted Seas, two new Kurak Alliance Spaceships for Firestorm Armada and the medium flyers for Dystopian Wars! Additionally, they showed another preview of the building set for Dystopian Wars, and, more impressive, the FSA Enterprise Class Dreadnought: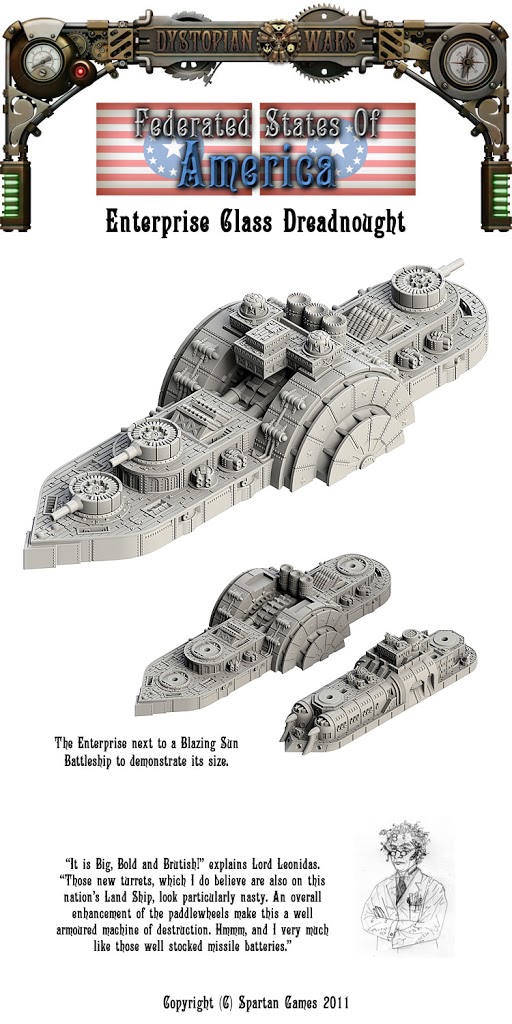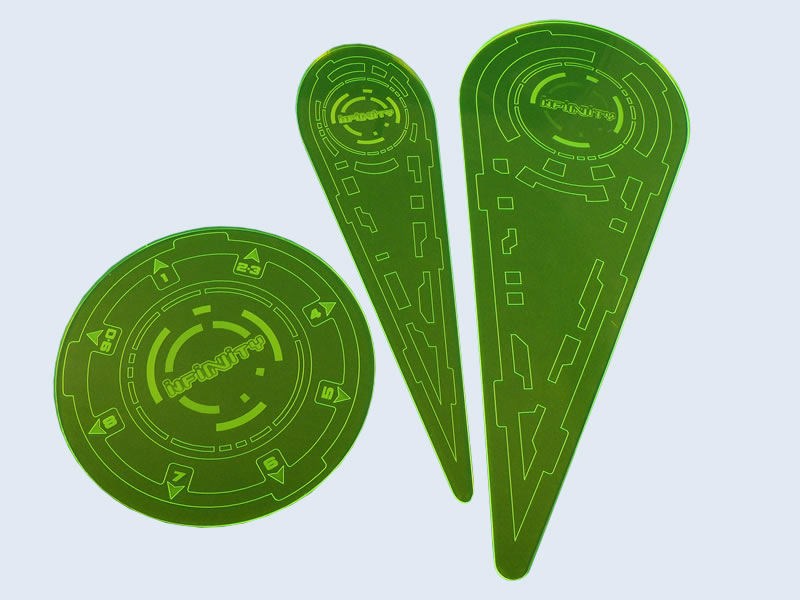 Orcs, Orcs, Orcs! Pictures of the sprues for the Orc Axe Warriors, the Gore Riders and a painted Orc regiment as well as some concept sculpts for Goblins and the Mawbeast: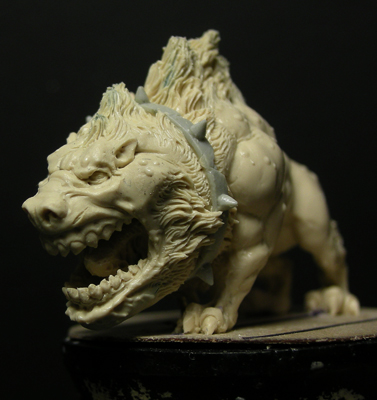 Well, not brand new, but still important: The downloads for the Rule Manual and the Gaining Ground document for organized play are available from the Wyrd Minaitures homepage.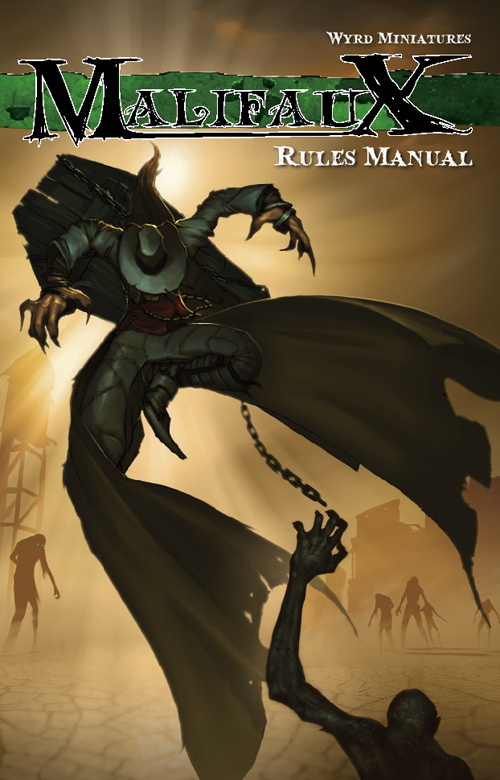 Maelstrom Games new system Bane Legion definitely looks good enough to become a regular here:
Of course I have some more 🙂
Puppetswar
gave me a real "Ay Caramaba!"-moment this week: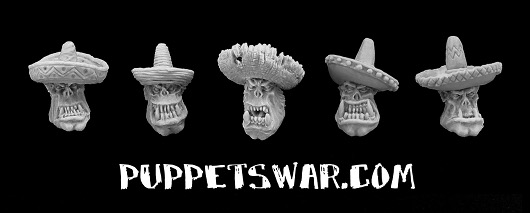 And as a special feature this week: Useful stuff you want to buy!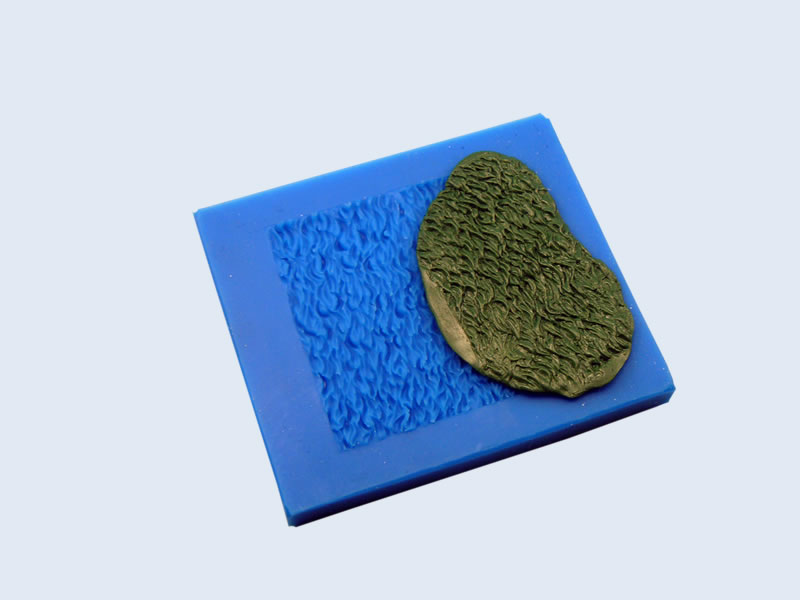 But the coolest must-have in my book comes from Masquerade Miniatures: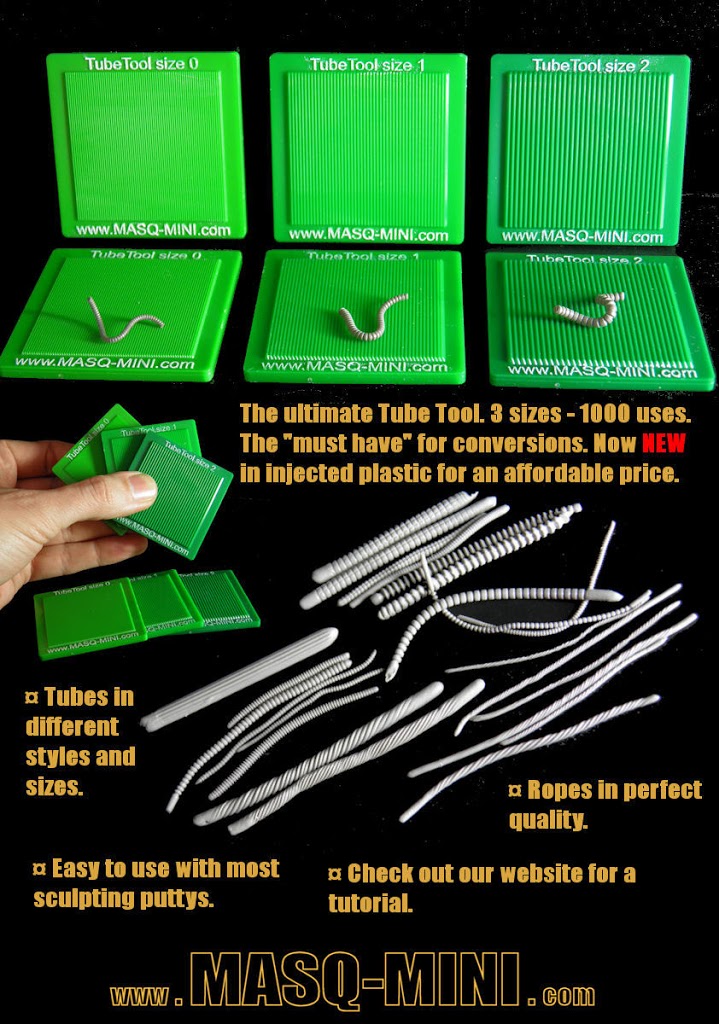 And don't forget, if a weekly fix is not enough, head over to
The Tabletop Fix
for daily news about the hobby!
That's it, you should be up to date again. These sculpting tools are awesome, especially the tube tool will find it's way into my tool box. See you next week.