Outside the Box 16-04-11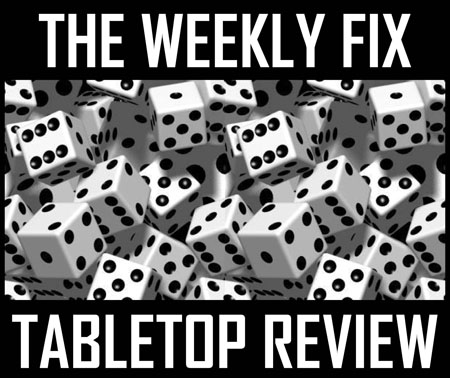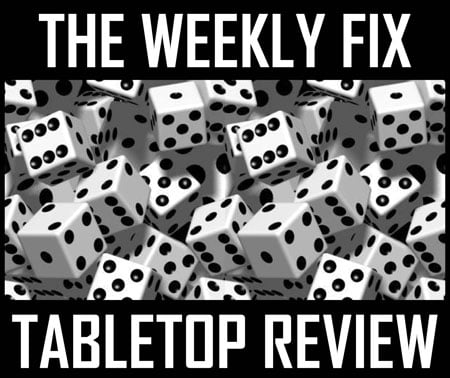 This week we have again the full range from Warlord Games over Wyrd Miniatures and Spartan Games, Infinity, Mantic Games, Bane Legion to Soda Pop Miniatures and HiTech Miniatures! Enjoy!

Warlord Games
Not sure if there will be a newsletter this week from them because they should be at SALUTE 2011, but that gives me a chance to catch up with them 🙂
First, already mentioned in the comments of last weeks post, the new british plastic Commandos: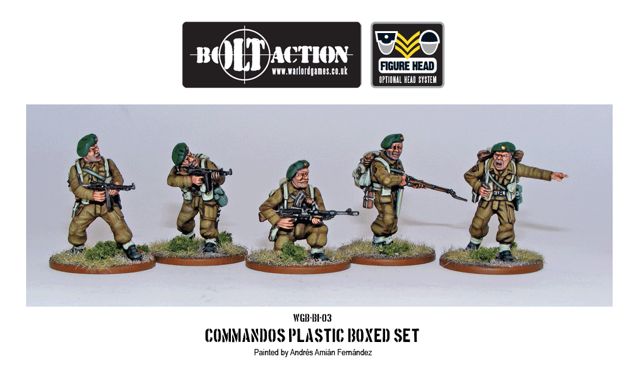 And, fresh for SALUTE, the finished german Unic P107 halftrack: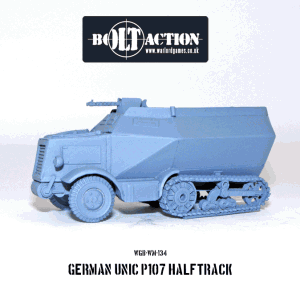 Big, bigger, Dreadnought class capital ship! After the FSA "Enterprise" class we got pictures of the EotBS "Hachiman" class and the impressive KoB "Majesty" class:

Additionally, Spartan Games announced more naval goodness in form of the Escorts and Destroyers.
No Orcs, but new releases for the Elves.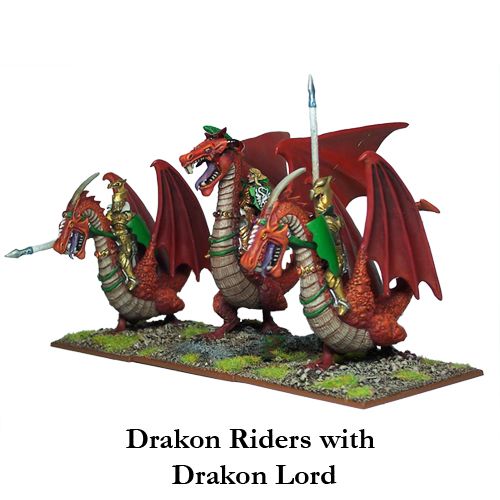 I won't comment any furthers, the pictures speak for themselves…
A new teaser for the very soon to be released Puppets War, Cassandra: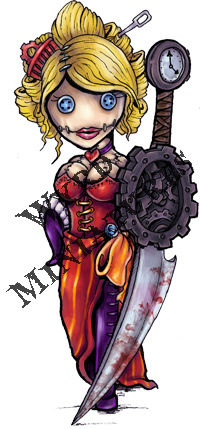 Maelstrom Games published pictures of painted examples of Ulric the Defiler and the Rose of Kher-Ys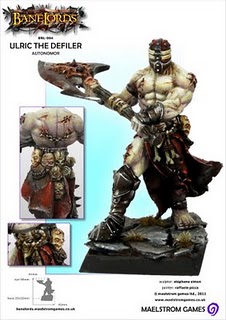 Dream Pod 9
Good news, everyone! Dream Pod 9 released a new Heavy Gear Blitz starter set and teh corresponding rulebook companion!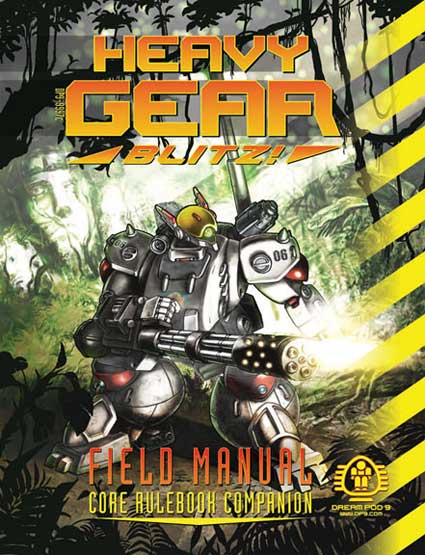 Additionally, they have new sets for Heavy Gear Arena, too!
New week, new eye candy: The april releases are out, including the Nomads Uberfallkommando,
Haqqislam Al Hawwa' Unit, Yu Jing Haramaki Zensenbutai and last, but by far not least, the Combined Army Shavastii Noctifers: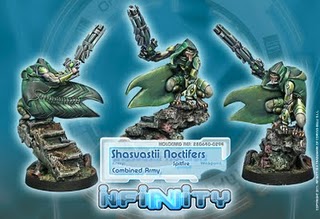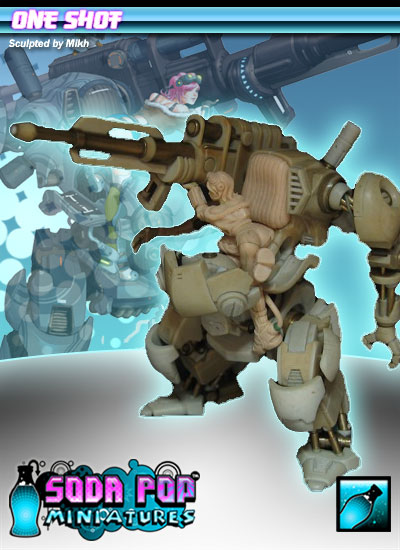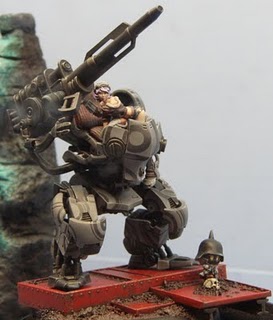 Thanks again to Bdub for sending me the pics of the painted model!
No need to talk about what one could do with a heavy war walker like that, is there?
And don't forget, if a weekly fix is not enough, head over to
The Tabletop Fix
for daily news about the hobby!
Argh, I just bought two boxes of Grey Knights! Damn you Games Workshop for producing such amazing miniatures! Now I have to spend even more money to get some nice bases for them…