WFB NEWS: Warhammer Forge Tamurkhan the Maggot Lord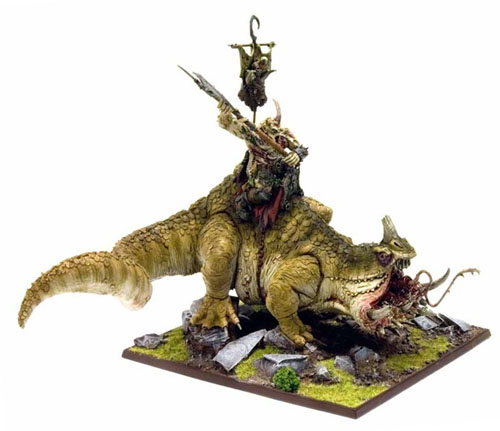 Another week, and Warhammer Forge has cranked out thier biggest Warhammer Fantasy kit so far. Behold the goodies.
Tamurkhan the Maggot Lord
and rules
Sayl the Faithless, Twisted Seer of the Wastes
and rules
That Possession attack from Tamurkhan is cool and super creepy. I approve. Have at it gang.