BoLS Online!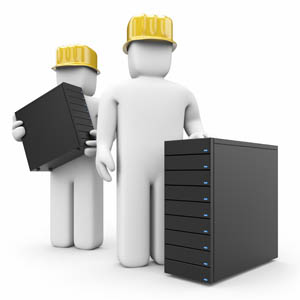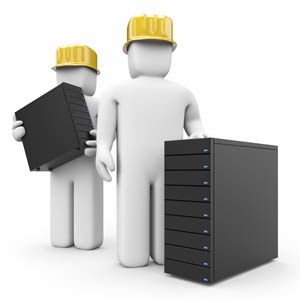 Well that was fun! After 20 hours, the Google blogger platform is back up and running after their longest outage in 5 years. We're back!
We've got all kinds of goodies for you coming up shortly. Use this as your open thread to recount what your did to cope with 20 hours of no BoLS updates!
~I ate dark chocolate and hit refresh on this page compulsively… you?