I'm So Excited!!!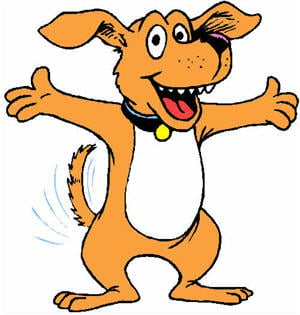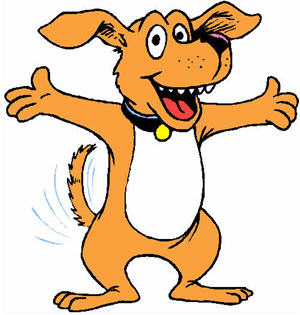 Hey guys and gals, Crazy Red Praetorian here to share some Texas hobby events with you. I really am excited about the 40K events that are coming up.
I played a team tournament today and had a blast. My partner (
Crusher Joe
) and I didn't win or even place, but we had 3 great games and played on table 2 in the last round. Normally, I don't bring up local tournaments here on BoLS. I save that for my blog. However, I witnessed something really cool today. Jwolf and his son, the master of disaster, Zane (who will be known as Champion Zane from now on) won the tournament. This young man was so excited just to be playing…. Well, it's just one of those things that really makes you feel great about the hobby. Congrats Zane!
Next week a bunch of the BoLS crew are headed south to San Antonio for the
Alamo GT
. I missed this event last year and heard great things about it's inaugural year. It's a two day 5 game event and they have BEER…. kegs of the stuff!!! …… and beer wenches. Sounds like fun, doesn't it?
Next month, June 10-12 there is another big event in Dallas. It is put on by the
Heroic28s at A-Kon
. I attended their first event and was impressed enough to give this event a try…. even if there will be furries running around. A group of us are making plans to be there and have a fun weekend of rolling dice and shooting pellet guns at the furries.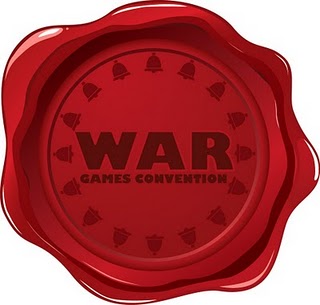 That brings me to the event that I am the most excited about….. WarGamesCon July 7-10!!! Held right here in Austin, Texas! I had such a great time at the first event, called BoLScon. Unfortunately, due to a schedule change at work I missed the second year. I am really looking forward to the team event. I do love a team tournament. The championship tournament is also a real iron man event with seven rounds over two days. There is also a mirror match that sounds like a lot of fun. Everyone has the same list. So, it comes down to skill and dice. You can't get much more "competitive" than that. There is also the narrative track that is the "anti-tournament", a fantasy tournament, Warmachine and open gaming.
We have been having terrain building parties and the terrain will be there in abundance. If you can make it, do yourself a favor and join in the fun. Also, remember Austin is the live music capital of the world, there is a lot to do here and the food is great! Oh yeah, we have some great scenery, too….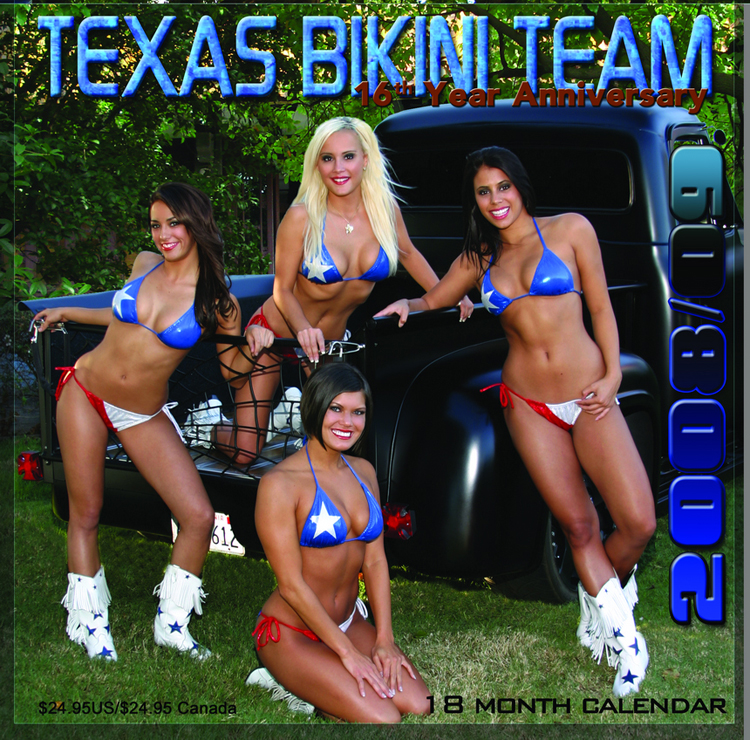 If you see me at one of these events, be sure to stop by and say howdy. I love to meet new people and discuss our awesome hobby. Y'all take care.
Are you attending any of these events? Are you excited about a particular event? If so, post it and lets discuss it.