SHOWCASE: 12″ Death Korps Sniper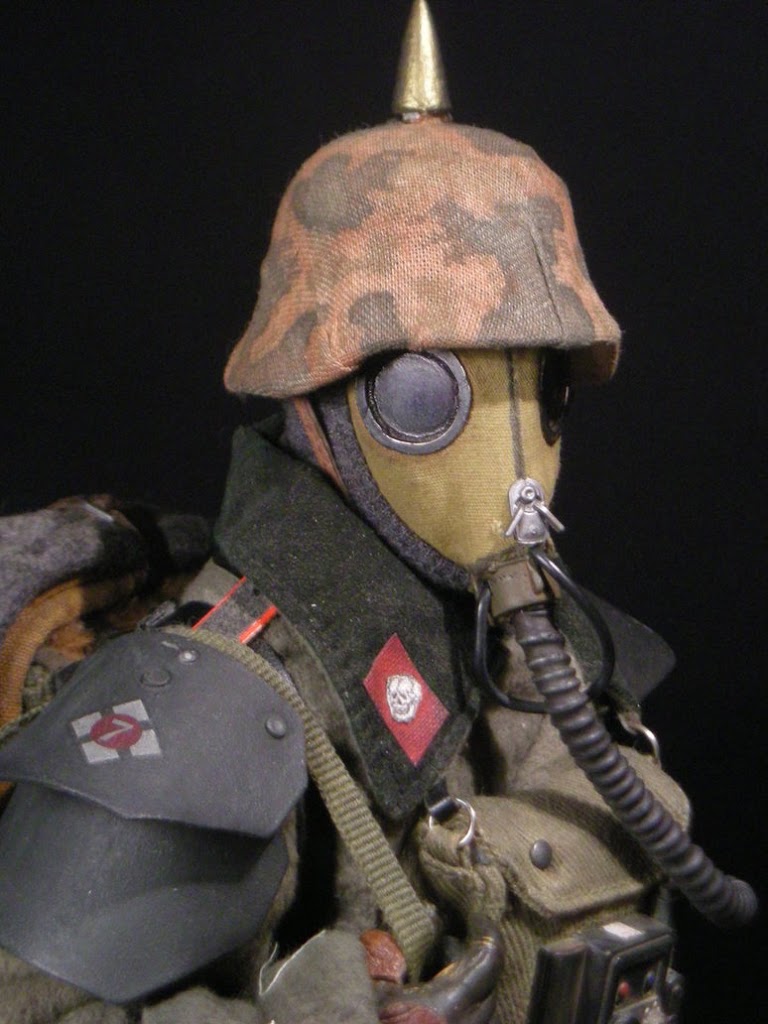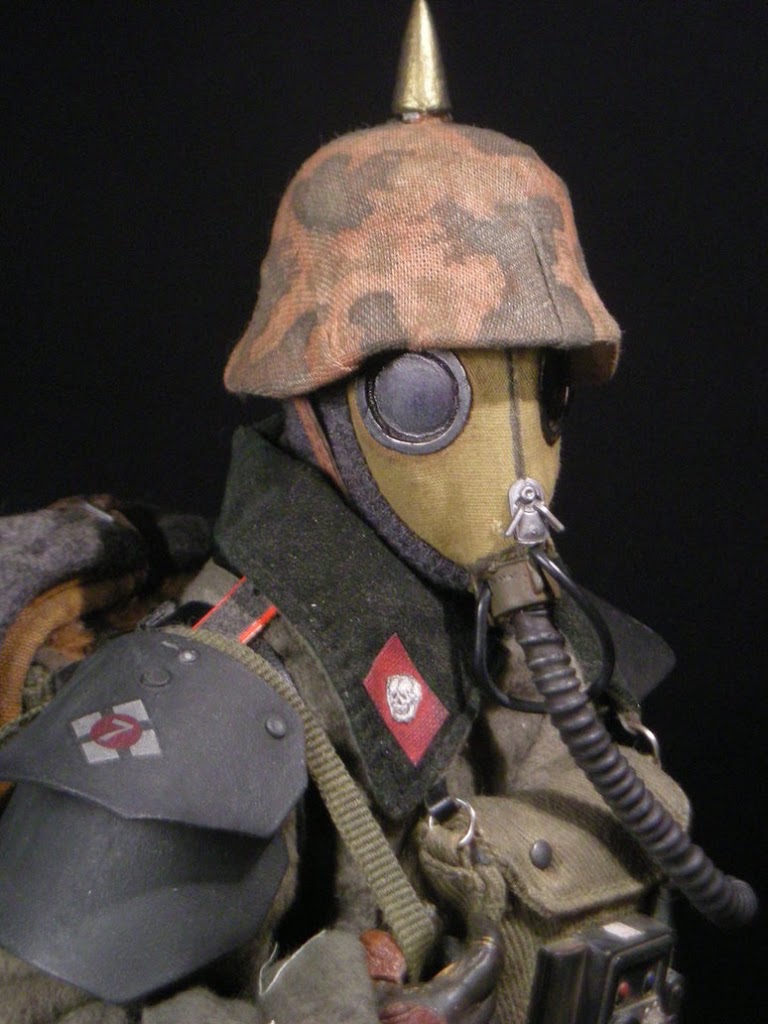 So, we love to showcase dedicated hobbyists. Reader Bdub, found this awesome 12″ doll (the big Gi-Joe sizes ones) of a Death Korps of Kreig sniper by hobbyist Dollbutcher up on Deviantart. Check it!
That is a lot of attention of detail and care. I love all the attention on the equipment and backpack. Great stuff.
~Enjoy guys.