WFB NEWS: Tomb Kings Have Risen!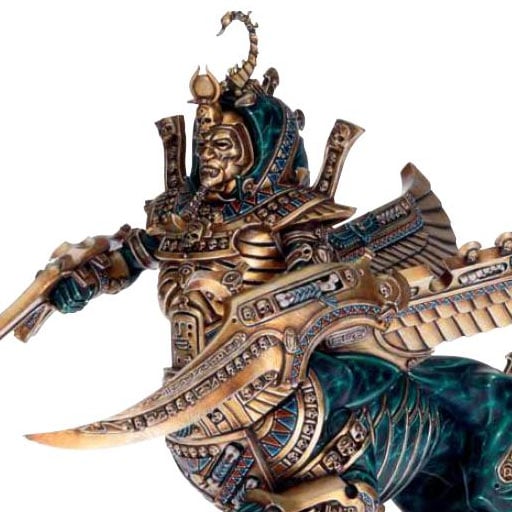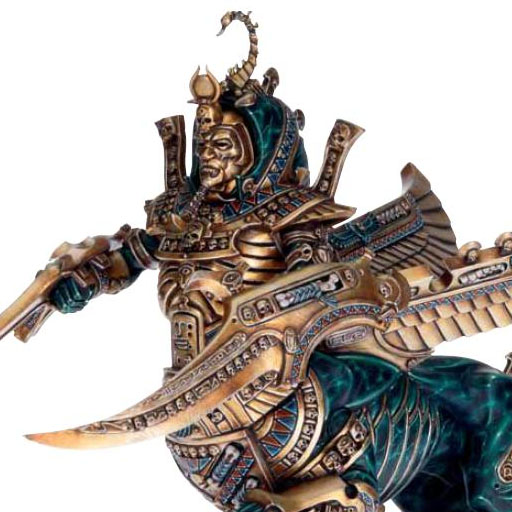 This weekend is the time of the celestial alignments, and the Tomb Kings have risen from the sands of Khemri after many a moon.
Tomb Kings Army Book $37.25
Khemrian Warsphinx/Necrosphinx $49.50
Necropolis Knights/Sepulchral Stalkers $54.50
Tomb Guard $41.25
Warhammer Battle Magic $4.95
These guys are on the shelves right now. Who's in?