40K NEWS: Sister of Battle Confirmed???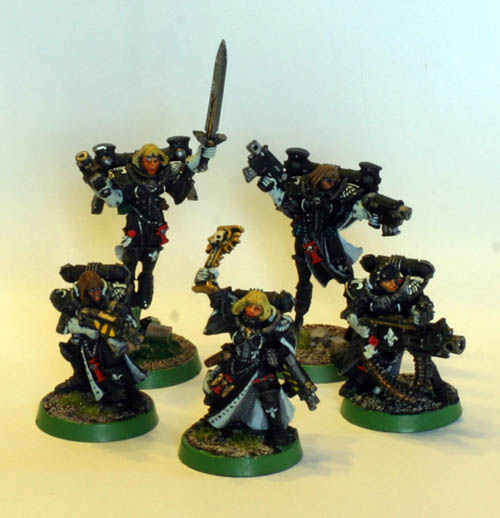 So, a lot of folks were pretty skeptical of Games Workshop repeating the White Dwarf codex trick this summer. The plot thickens…

-The use of the word "beastiary" is odd. As a oldtimer since Rogue Trader I would also note that Sisters are traditionally the last or next to last book to be updated before new Editions come out. Just saying….