ODDBALL: Ork Battlewagons are Real!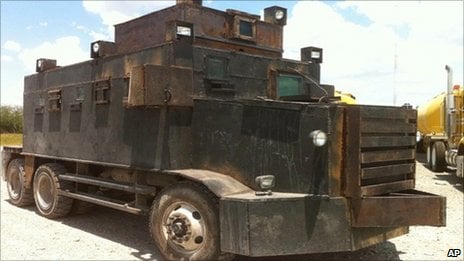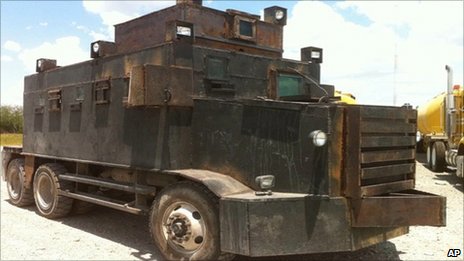 Apparently the Big Meks have been busy down south of the border… You've gotta see this one.

Everybody loves what an arc-welder, lots of plate steel, a semi chassis, and a lot of time can produce. Enjoy the fruit of the labors of the trafficking gangs the Mexican Army has to face down… Yikes!
~I'm trying to find the wreckin ball and boarding planks.