Outside the Box 06-27-11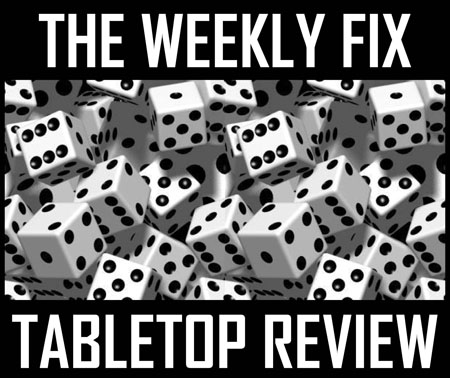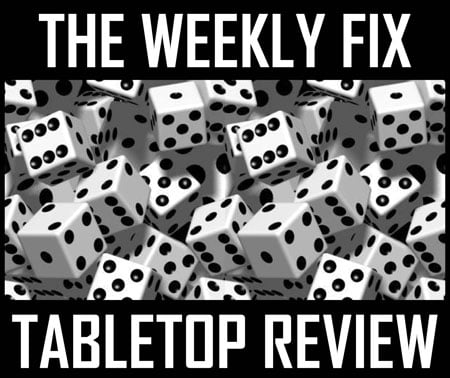 Hello from New Hampshire today, I finally got soem time to get you up to date. I have news from Mantic Games, Kromlech, Warlord Games, Pulp City, Taban Miniatures and Spartan Games for you! And an interesting announcement from Raging Heroes!
As usual, heaps of new stuff from these guys: Two new Bolt Action Tanks (SU-76 and Panther G), new support for the german Fallschirmjager, new polish Airborne and finally a first glimpse of teh highly anticipated japanese infantry: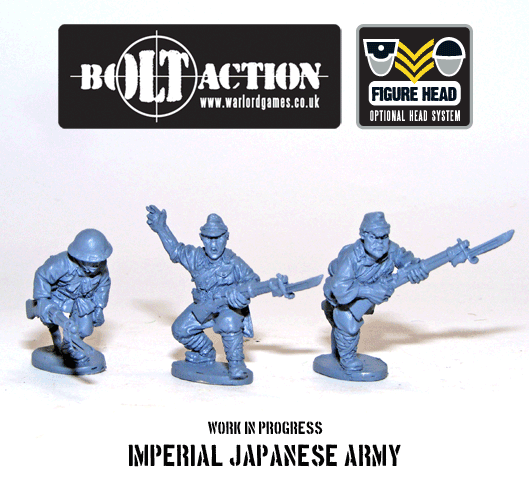 And for
friends of Imperial Rome, new legionnaires and a Scorpion battery: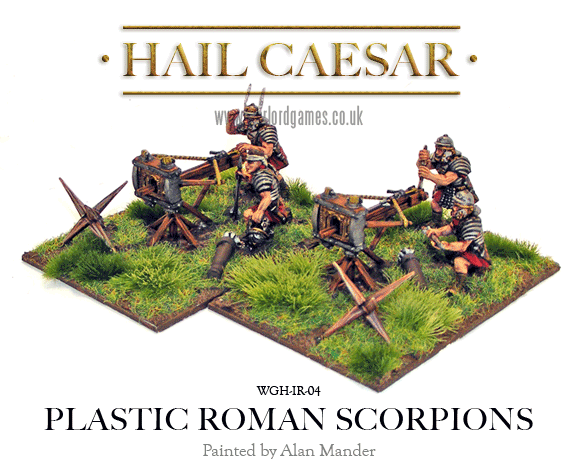 Oh, and the roman slave girls have been released, too!
Elsewhere on BoLS you can see and read about the Forgefathers for Warpath. Not much happened beside that, only a new preview of the Orc Gore Riders for Kings of War has been released: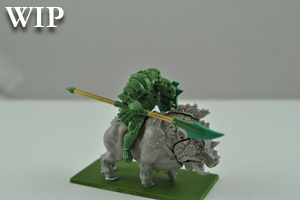 With their new website up and running, they started to release some new pictures. First, the more than impressive, 22 cm long Perditor Leviathan for Firestorm Armada: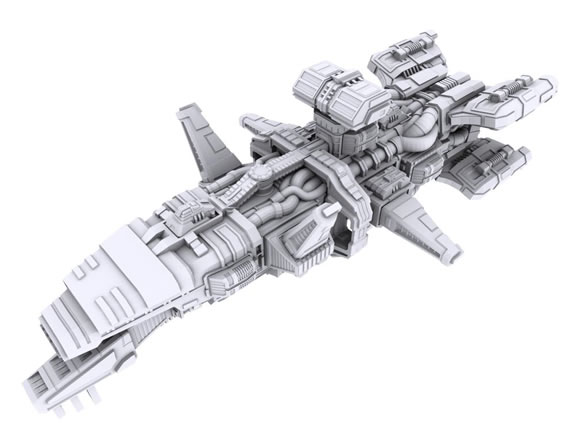 And pictures of the waterline version of the Dystopian Wars prussian Metzger robot:
Last, but not least, we saw the first unit for the Antarcticans.
Kromlech
released a new set of Wild Orc torsos and published this artwork for a new head swap set: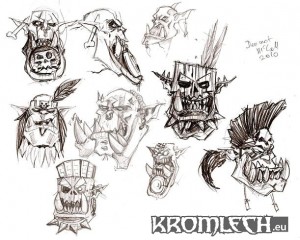 Pulp City published pictures of their next Hero Supreme, Aquerro:

And finally, this teaser from Raging Heroes: they are going to release their first SciFi miniatures!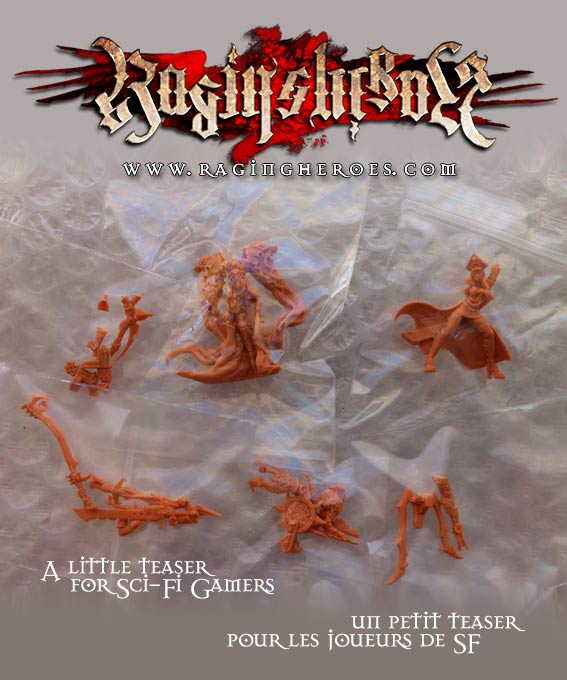 And don't forget, if a weekly fix is not enough, head over to
The Tabletop Fix
for daily news about the hobby!
Yeah, SciFi models from Raging Heroes! This female commissar looks very promising!