MANTIC: BoLS Unit Naming Challenge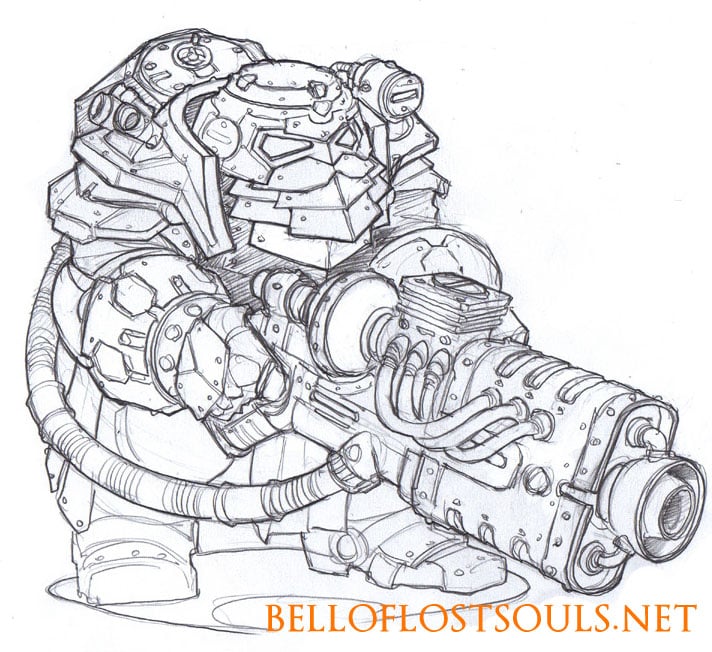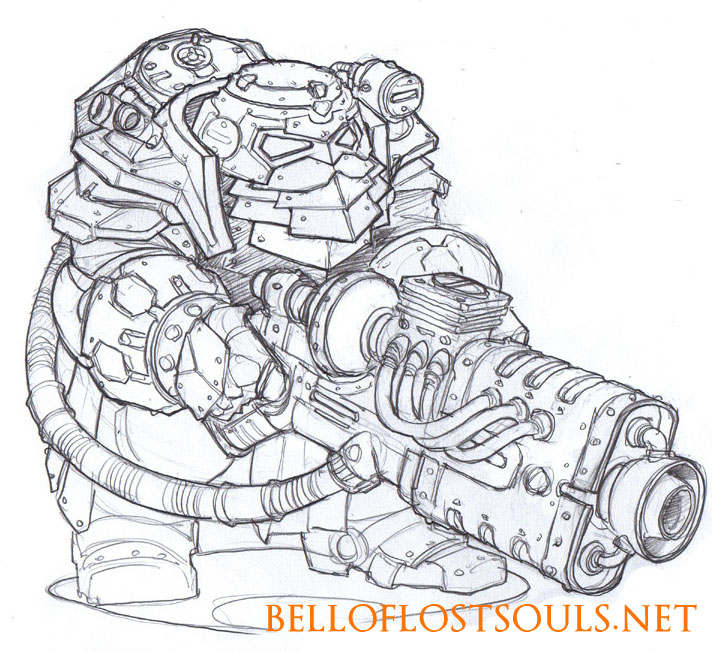 Mantic has a new unit for Warpath and wants you fine folks to name it. Here's the details.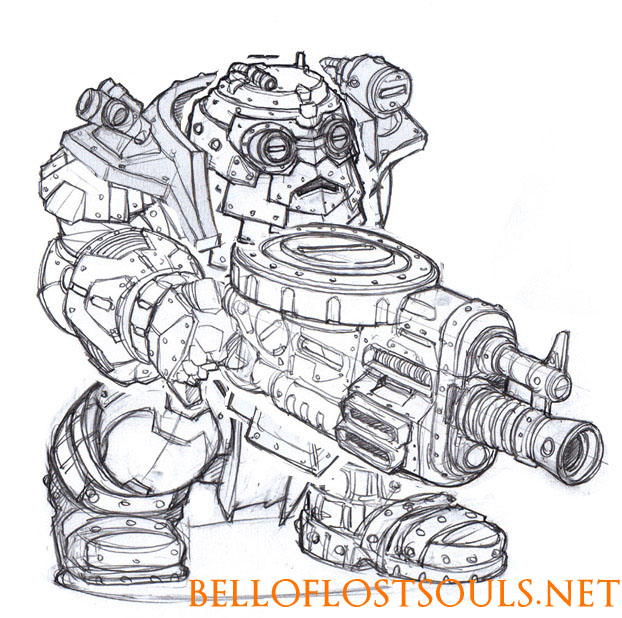 Here's their challenge:
Mantic has successfully run it's naming competition several times before – the vampiric Soul Reaver knights, Abyssal Dwarf Decimators and the Dwarf Ironwatch are all examples of where the community got it right and gave us a brilliant name. Well, we've taken our naming competition to the next level with Warpath.

We've got a fantastic prize up for grabs in the form of a squad of five resin Forge Father Heavy Troopers. These resin figures are masters of the original sculpts that are being turned into PlasticResin and are absolutely gorgeous… though you will have to wait a little longer to see them!

Currently the Forge Father Heavy Troopers are called Grizzlers, but we think there's a better name out there, and wethink you can give it to us. So, what we want you to do is come up with a load of names for these heavily armoured and heavily armed Forge Father soldiers, and put them down in this Lounge thread before the 15th August. We'll then pick the best, and one of you lucky people will bag yourself the first ForgeFather figures!
Name away everybody.