Outside the Box 07-11-11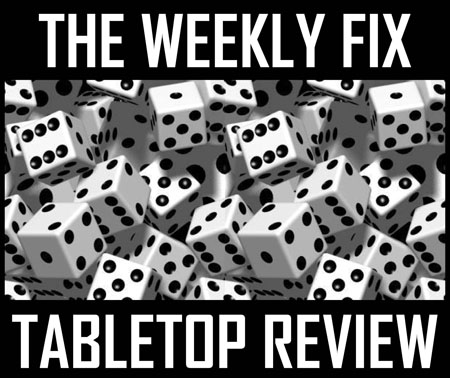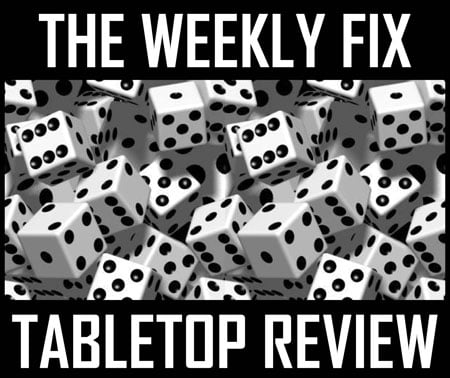 Hello Ladies and Gentlemen, this time I can reject any responsibility for the delay 🙂 It took me 3 days to cross the Pacific by plane, which is never a good thing… Anyway, I'm back with an astonishing array of news from Warlord Games, Infinity, Spartan Games, Kromlech, Wyrd Miniatures, Maelstrom Games, Lead Adventure and MercsMinis. Enjoy!
Again so much good stuff from these guys. First, they announced "Last Argument of Kings", a supplement for Blackpowder covering most major conflicts of the 18th century.
The Hail Caesar range gets the new Dracian Warhost and a new set of heads for the Imperial Romans: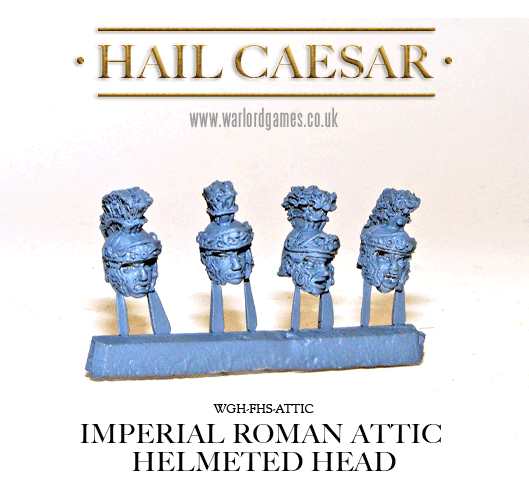 Additionally they added a new vehicle to the Bolt Action range, the BA-64 Armoured Car, and a couple of new support units for the polish Airborne: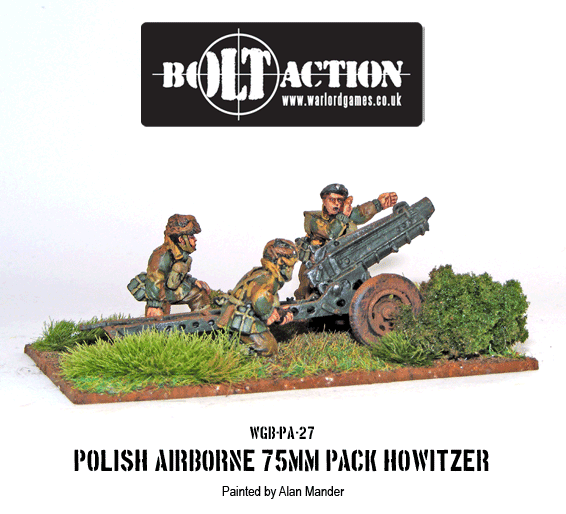 Last, but not least, a new set of british Commando heads with service caps.
A new artwork for the Covent of Antarctica, the Plato class cruiser:
A p

icture of the Yu Jing
O-yoroi TAG surfaced on the
Studio
Giraldez blog: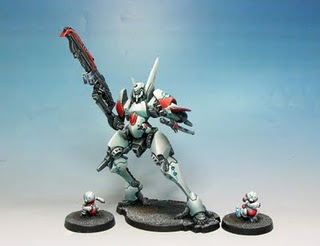 And in related news, Micro Art Studio published first pictures of their new HDF terrain: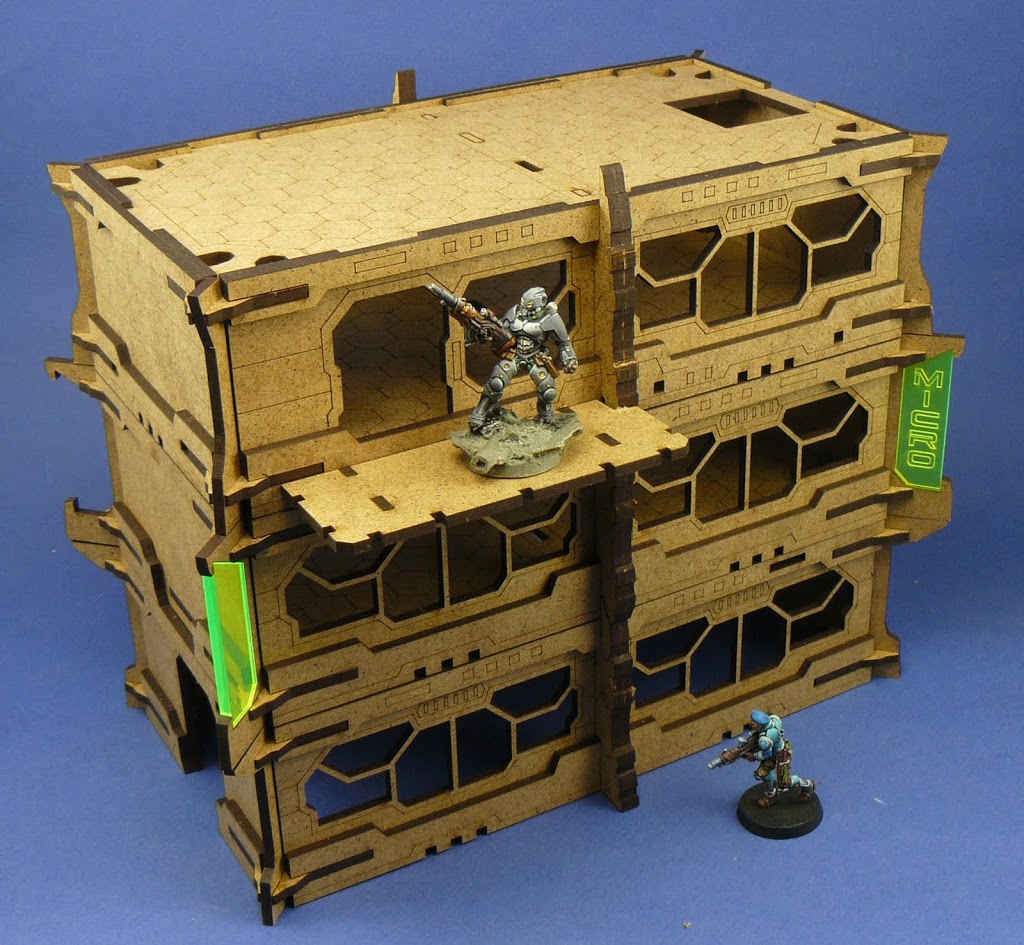 Interesting news here, they announced "Twisted Fate", a new supplement for Malifaux continuing the storyline! And they published several wallpapers like this one showing a dead Lady Justice: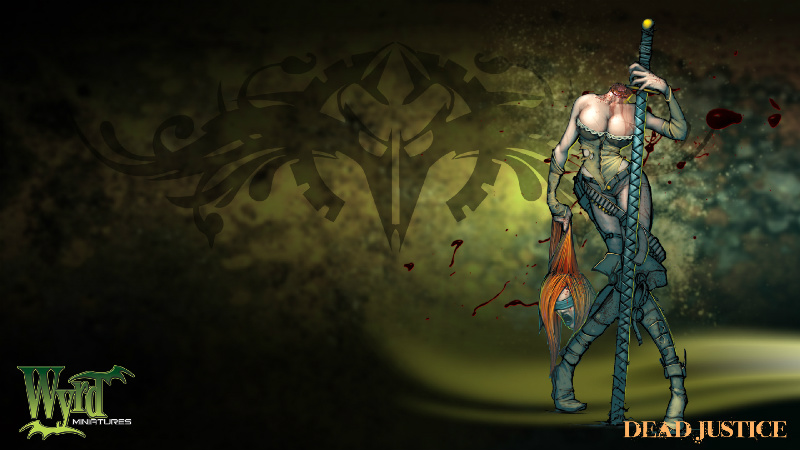 And brand new – the GenCon announcement including an undead (!) Nightmare version of Lady Justice and Teddy!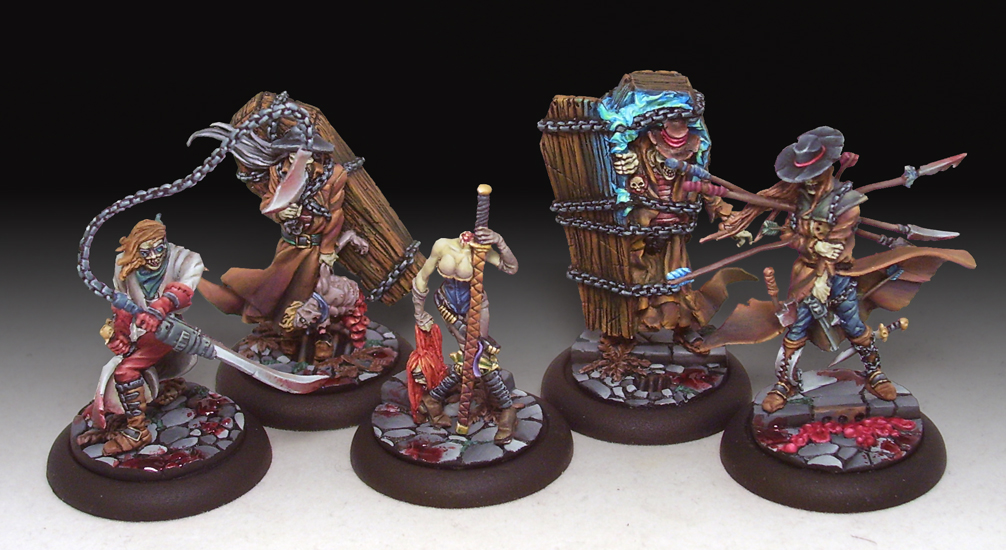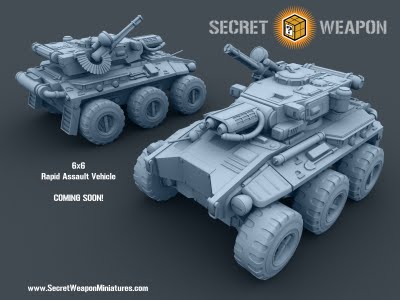 Maelstrom Games released Flint-Fang, Kill-Thing from the Infernal Pit and previewed two new Bane Legion miniatures, Maagaan, Warlock of Baalor and Vortun the Troll Jarl: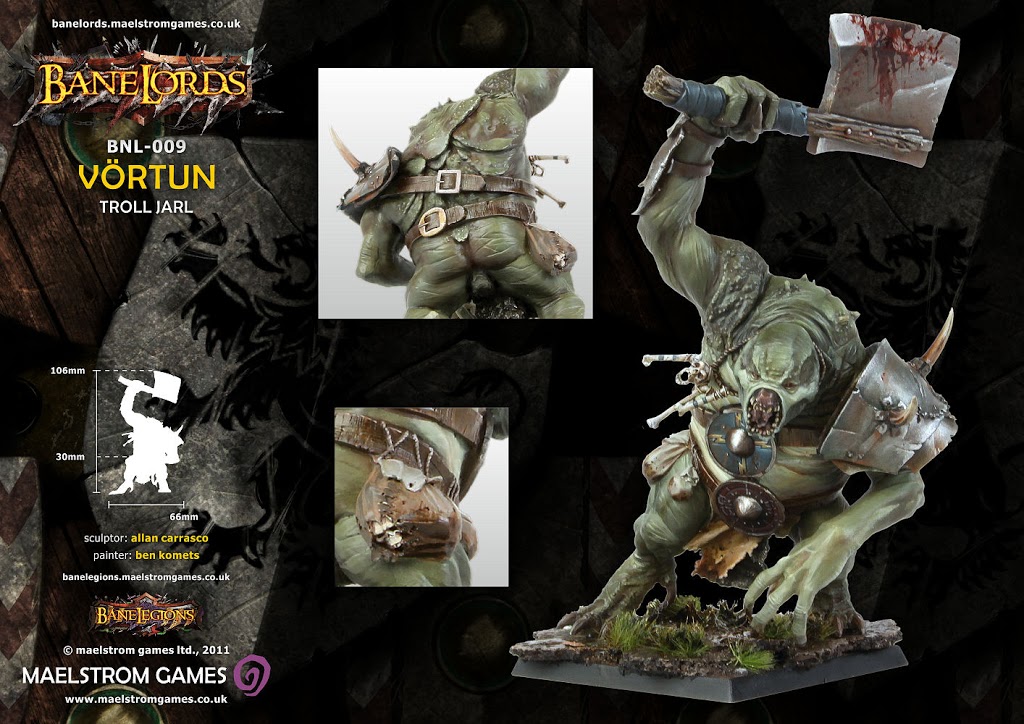 The Sedafu faction for MERCS is now available for pre-order from
MercsMini
: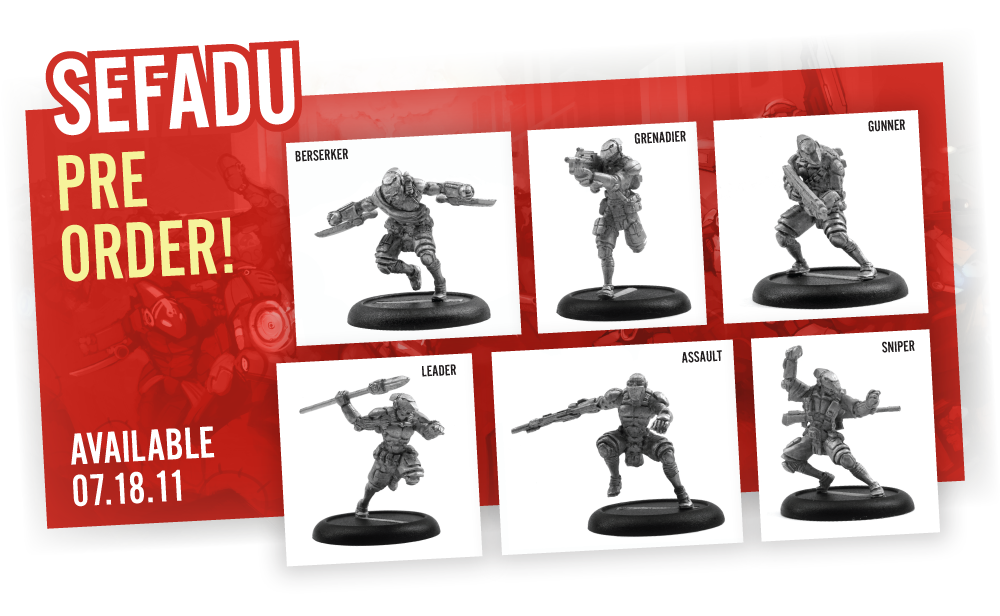 And finally, a whole new wave of 1881 Steampunk miniature from
Lead Adventure
!
And just breaking news: the complete Confrontation range will be re-released by
Legacy Miniatures via Cool Mini or Not
!!!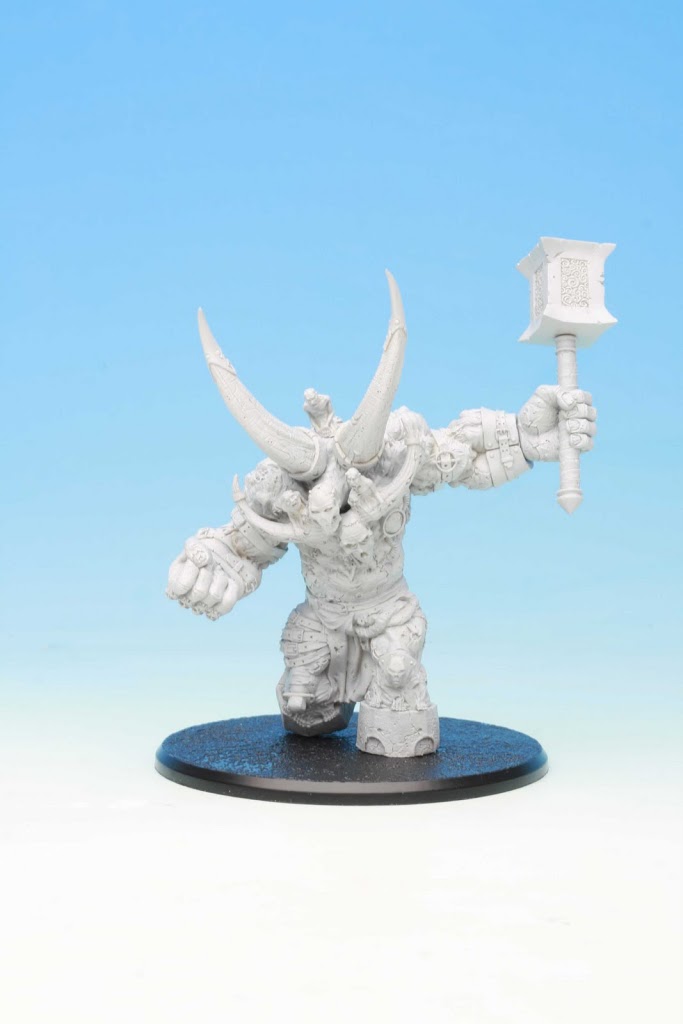 And don't forget, if a weekly fix is not enough, head over to
The Tabletop Fix
for daily news about the hobby!
Confro is back – Hell Yeah!
And I'm intrigued what's going on with the new Malifaux book. It's refreshing to have a company without issues to evolve their universe!