Outside the Box 07-26-11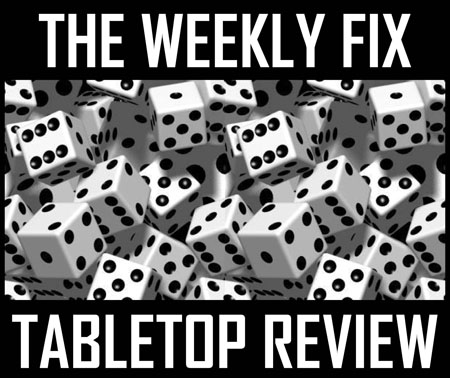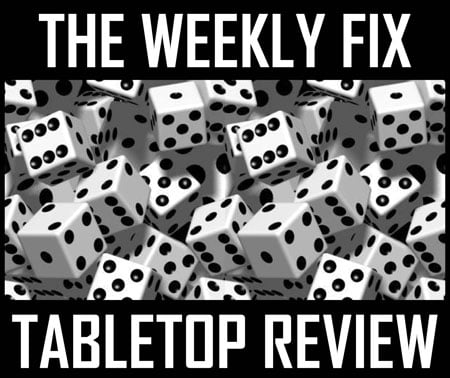 Hello again, slightly late as always, but again loaded with cool stuff. This week we have news from Spartan Games, MaxMini, Micro Art Studio, Mantic Games, Wyrd Miniatures, Micropanzer Wargames Studio and of course as always, Warlord Games
Something I've waited a long time for has finally happened – the release of the Sd Kfz 234/2!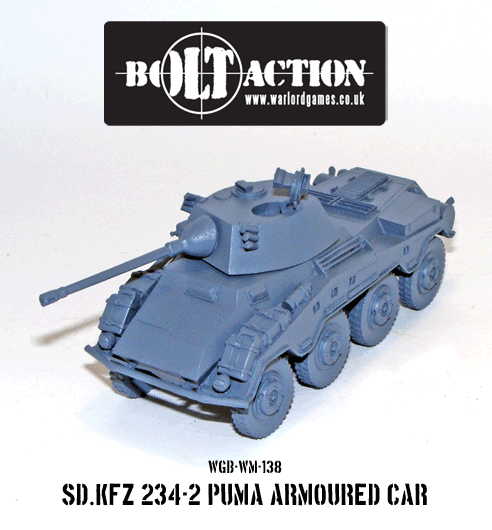 And, not less amazing, a preview of the Imperial Roman Praetorian Cavalry:
Last, but not least, Warlord Games offers new army deals for the Bolt Action Polish and the Hail Caesar Dacians.
Nicely painted versions of the new special units like the Prussian Metzger and the Magenta class French battleship.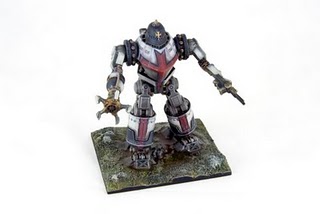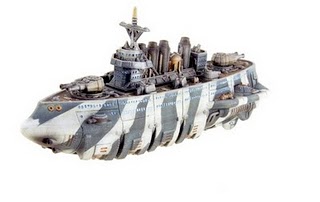 The later will be available in limited numbers during GenCon.
More awesomeness from Wyrd Miniatures: Artwork for the Kirai Avatar, painted Sonia Avatar, Marcus Avatar and Alternative, and the Orphanage base set!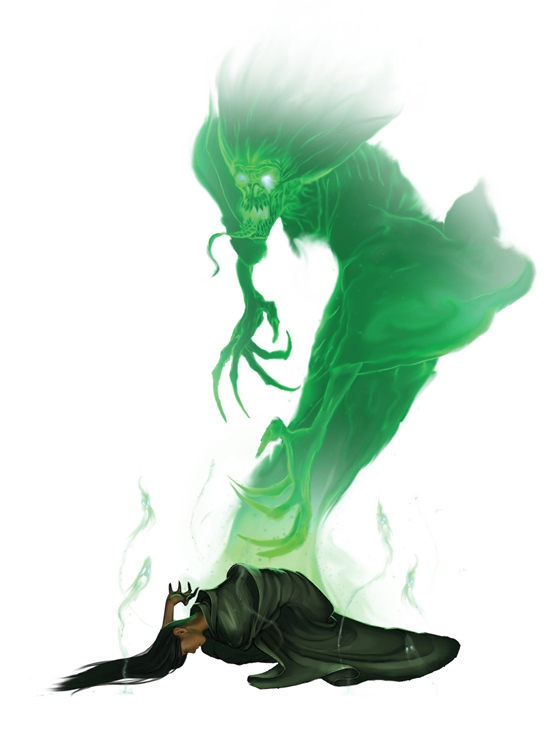 Orkzorkzorkz! New pictures of the Gore Riders and Orclings (who will get their own army list entry):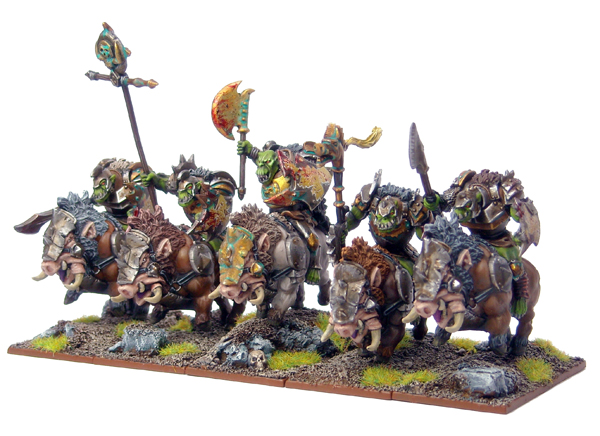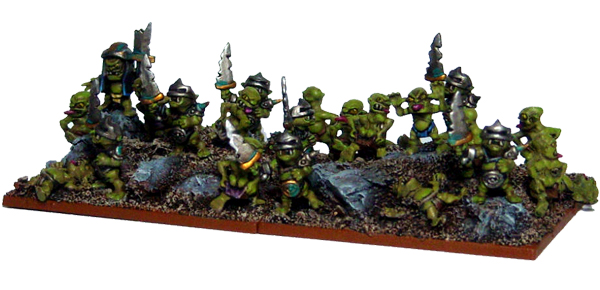 Micro Art Studio gave us a nice preview of heaps of new bases and some new rubber moulds they are going to release: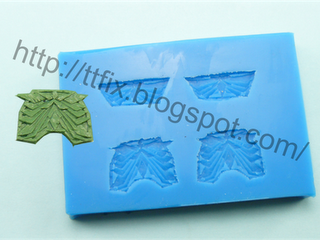 There are four different and the parts are supposed to be added to the leg and shoulder pads of Terminator Armor.
MaxMini previewed their new Alien Spore and Feral Orc heads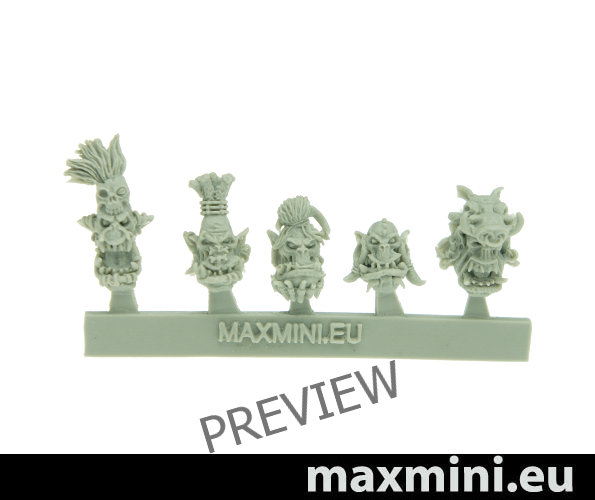 And finally,
Micorpanzer Wargames Studio
published pictures of their 15mm Kystrial Empire Void Walkera nd the impressive Amakudari Stomper Walker: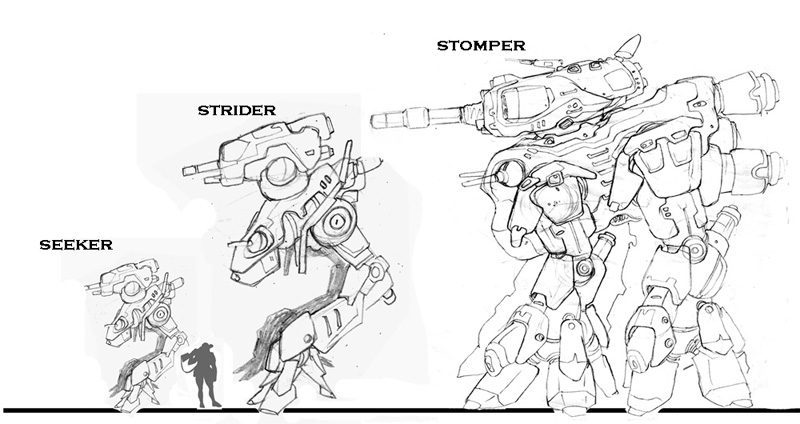 And don't forget, if a weekly fix is not enough, head over to
The Tabletop Fix
for daily news about the hobby!
Visiting the blog will also make sure that you won't miss any of our give-aways 🙂