40K NEWS: Sisters of Battle Arrive on GW's Site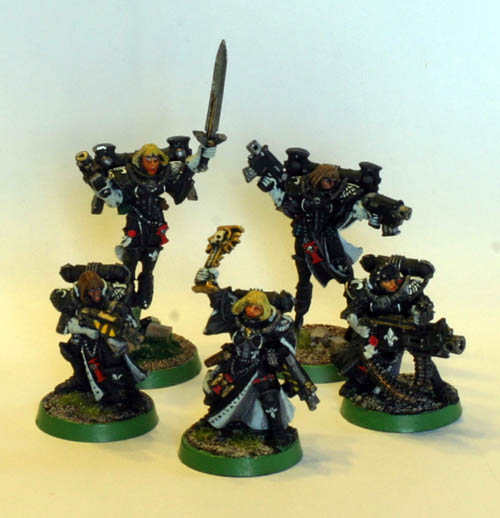 Well, it looks like we can officially say goodbye to "Witchhunters". Take a look at what's in the Games Workshop Online Store….
More importantly, look at all the miniatures and what Force Org categories the ladies have been placed in. Now we can start to piece some things together armylist wise.
~Have fun folks. Notice any surprises in there? That is, besides the price for this little guy…