WARPATH NEWS: Army Launch Deals Rolled Out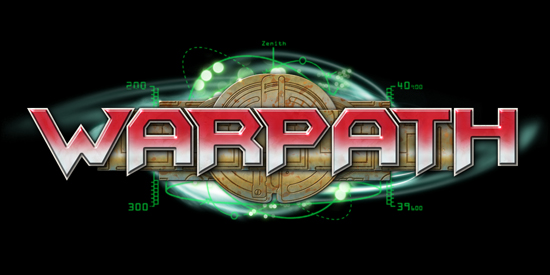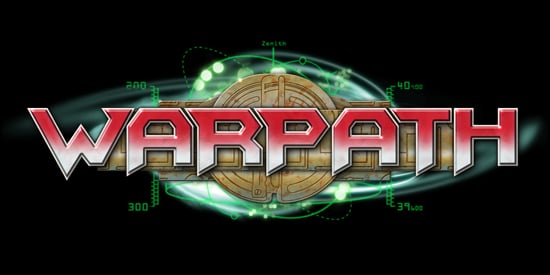 Mantic is hitting the ground running with Warpath. The initial set of army deals and starter bundles are live. Go check em out.
some of the initial bundle details:
FREE SHIPPING – All Warpath Army Deals ship post free.

DELUXE YOUR WARPATH ARMY – A brand new bundle you can add to your Warpath Army Deal, getting you started with paints, glue, messenger bag and exclusive limited edition Warpath T-Shirt.
SIGNED RULES – For 11 Days, 11 Hours and 11 Minutes from the day these bundles go up for pre-order (25/08/11), all the rules will be signed by members of the Mantic Team (Alessio, Ronnie or any combination thereof!)
You can find out even more about Warpath on BoLS here, and on the Mantic site here. They have a newsletter you can sign up for also. You can check out the upcoming Warpath release schedule here.
~Have at it. Its not often we see an entirely new 28mm game from a non-startup company appear in the industry. Who's in for these?