WARPATH: Upcoming Q3-Q4 Products List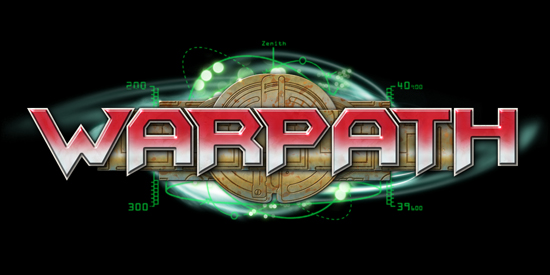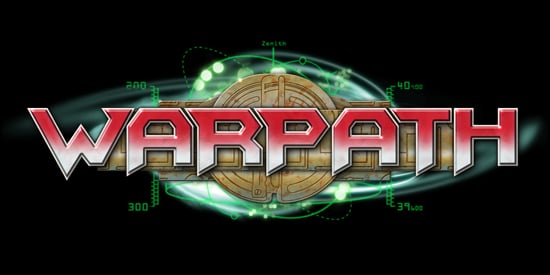 Lets take a look at the initial launch products for Mantic Games's upcoming sci-fi Warpath game, which have broken across the tubes of late.
October 2011
Warpath Orx Section (10)
Warpath Orx Platoon (20)
Warpath Orx Hero
Warpath Orx Starter Army (40+2v)
November 2011
Warpath Paint Set
Warpath Game Orxs vs Dwarfs
The Warpath game box will include
-55 Models, 2 vehicles, dice, rules and Mantic Points
-10 Forgefathers Steel Warriors, 5 Grizzlers, 1 Big Gun
-30 Orx, 10 Heavy Weapon Orx, 1 Trike
December 2011
Warpath Forgefathers Steel Warriors Section (10)
Warpath Forgefathers Grizzlers Team (5)
Warpath Forgefathers Steel Warriors Platoon (20)
Warpath Forgefathers Hero
Warpath Forgefathers Army
So it looks like a three month release slot right up against the holidays with the big boxed set right in the middle of the two starter races range releases. Several other sites are showing this list with a pricelist attached, but our sources tell us these Warpath products do not yet have finalized pricing, so we will all need to wait a bit longer for hard numbers.
~More Warpath info can be found here (and in the Lounge here). I'll leave the Mantic vs Games Workshop value/pricing conversation to you folks. Have at it.