40K RUMORS: Imperial Guard On the Way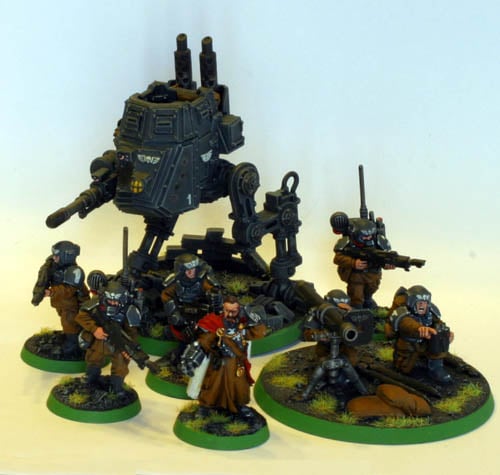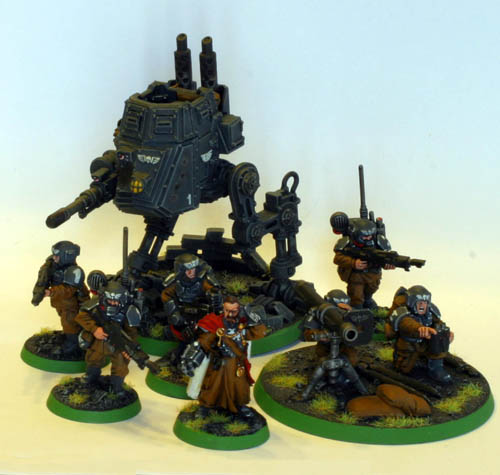 Its looking like the Imperial Guard will get a monthly release slot in the near future. Here's the latest:

Via Eldargal (and StickMonkey before her)
2012 Q1 IG Release Slot

-Plastic Stormtroopers/Veterans Kit
-Plastic Hydra Kit
-Plastic Griffon/Medusa/Colossus Kit
Well that entirely rounds out the Imperial Guard Vehicle stable. We've seen mockup pics of those plastic Stormtroopers for years now; it would be nice to finally see them get the green light.
I can already imagine the Tyranid players acidic tears. You can get more details and follow the conversation on the BoLS Lounge here.