BoLS Academy #2 – Dice, Dice, Dice!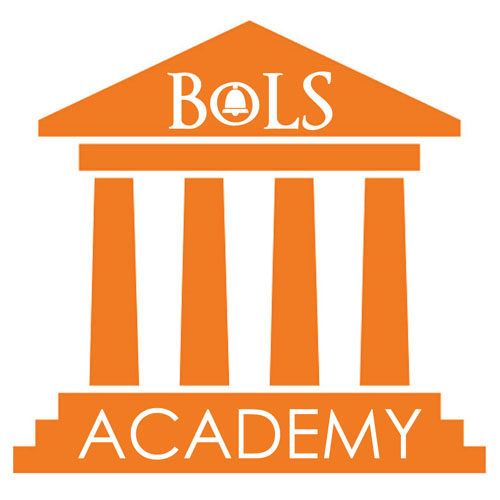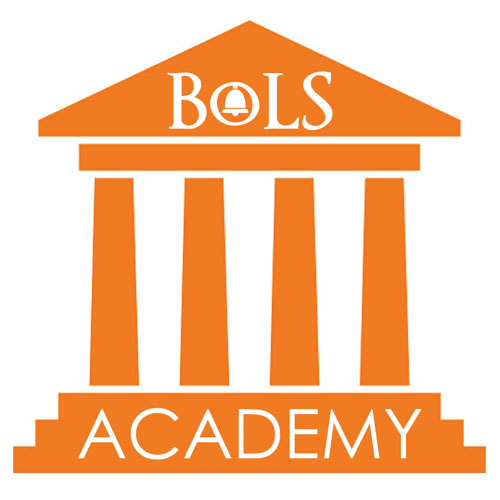 Hi guys, Caldera here with another BoLS Academy video for you. This one is all about dice.

Since the last few big GT's out there, it has become very noticeable how people treat their dice. Either through seeing it on camera or via evidence of people not finishing their games, lots of people are not rolling fast enough! Now it's not that you have to roll at breakneck speed, it's just the methods in which players employ their dice can hinder the game. So this video is about some techniques I use in my gaming that will hopefully help some people who may be be unwittingly slowing down thier own game! Enjoy.
~If you have any comments, or requests for future BoLS Academy topics, lets hear them. Also what tricks do you use to speed up your dice rolling?