Outside the Box 10-10-11 – Part 1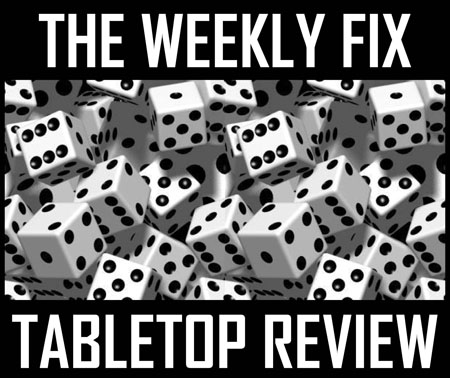 1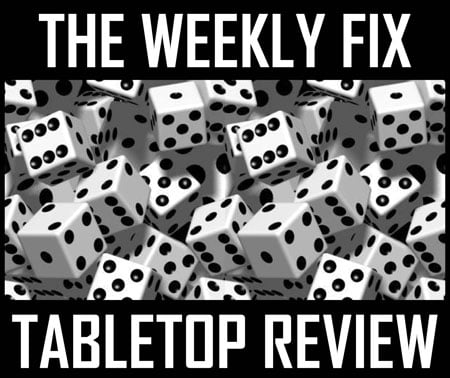 So, let's see what's going on this time! We have news from Warlord Games, Bane Legion, Scibor Miniatures, Company B, Indus Miniatures, Spartan Games, MaxMini and Infinty.


Again, a nice mix of new releases. For Bolt Action we have the Sherman V and early war german infantry:
The Black Powder range is reinforced by a new Grenadier regiment:
And additionally, Warlord Games announced a cooperation with Osprey Publishing to bring you Bolt Action – The Game! Written by Alessio Calvatore and Rick Priestley!