BoLS Academy # 3 – Slingshot Engage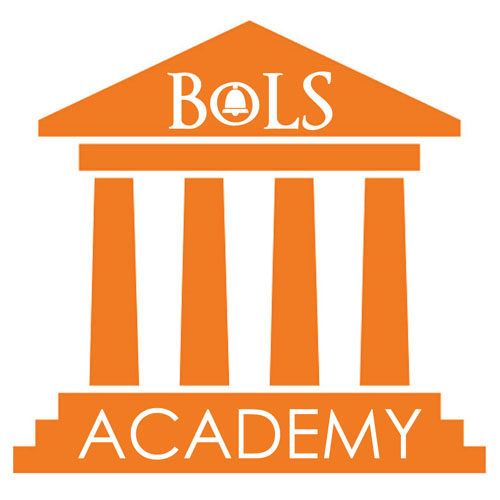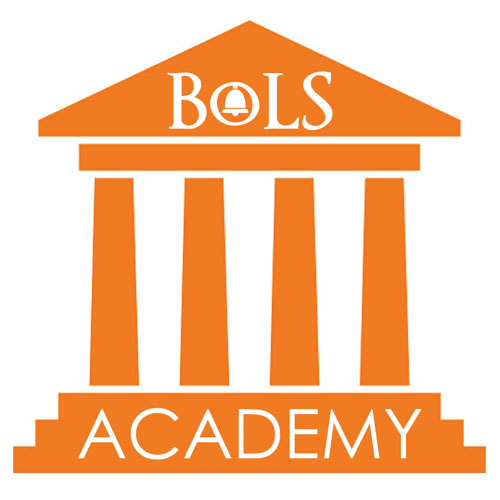 Hello everyone, Caldera here again. This week I would like to show you a visualization of Spacecurves' "Slingshot Engage" he wrote about in an article here on BOLS.
It's a rather neat move you can use in game to get your Independent Character into a combat they wouldn't otherwise be able to. It's simplistic in it's nature but very effective. I learned this move from his article and started finding uses for it in my games. Thanks BEN! Enjoy guys.
Have at it folks, there will be more Academy videos coming soon.