THQ NEWS: Space Marine DLC Content Unveiled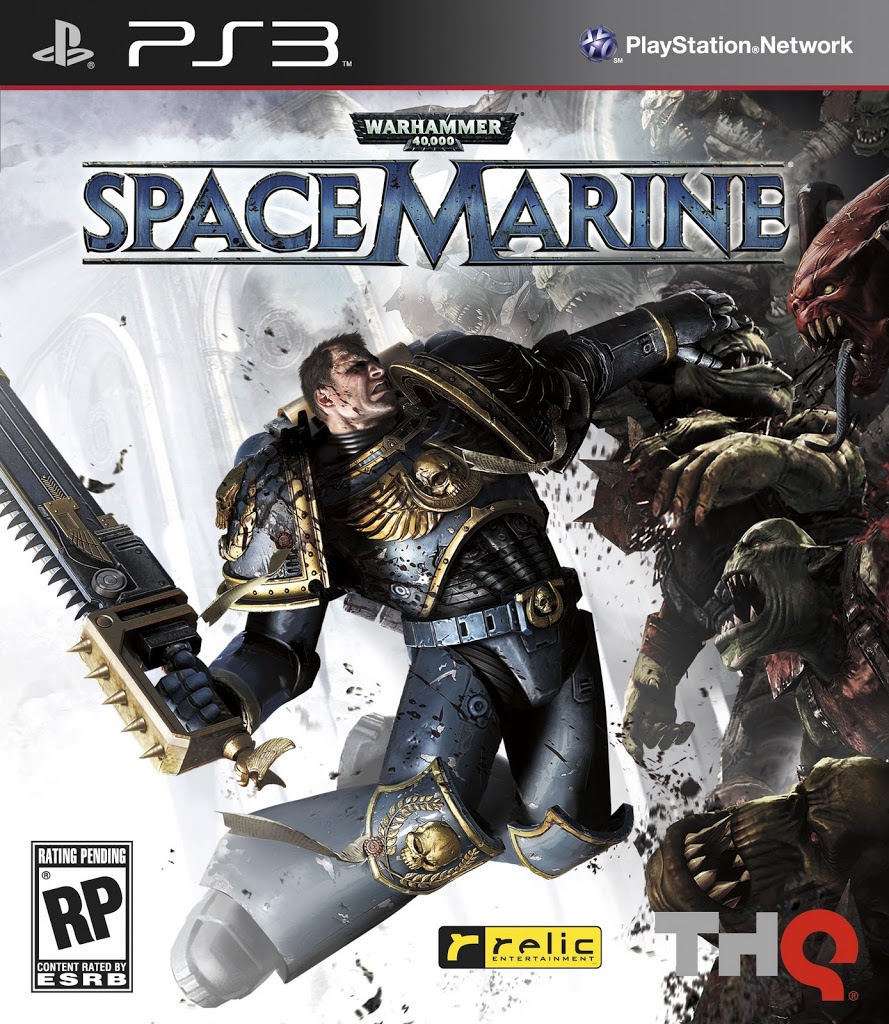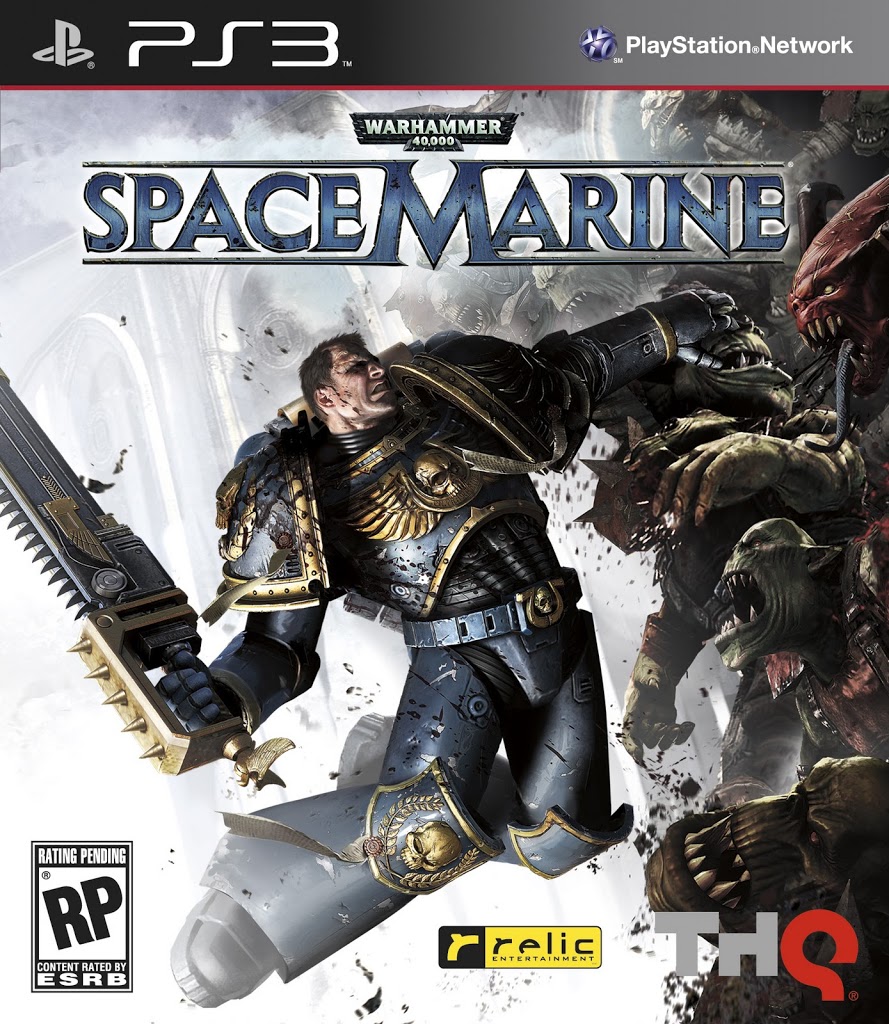 THQ released the details of the first Downloadable Content pack for Space Marine.
The premium add-on pack, which has a suggested cost of 800 Microsoft Points / $9.99, will include a new Exterminatus mode called Chaos Unleashed. In this update to the popular co-op mode players will take on the role of Chaos Space Marine as they take the fight to both the Ork horde and Imperial Guard forces. With brand new boss rounds, new co-op arenas and new enemy units like the Imperial Sanctioned Psyker this mode is a must-have for players looking for a new challenge.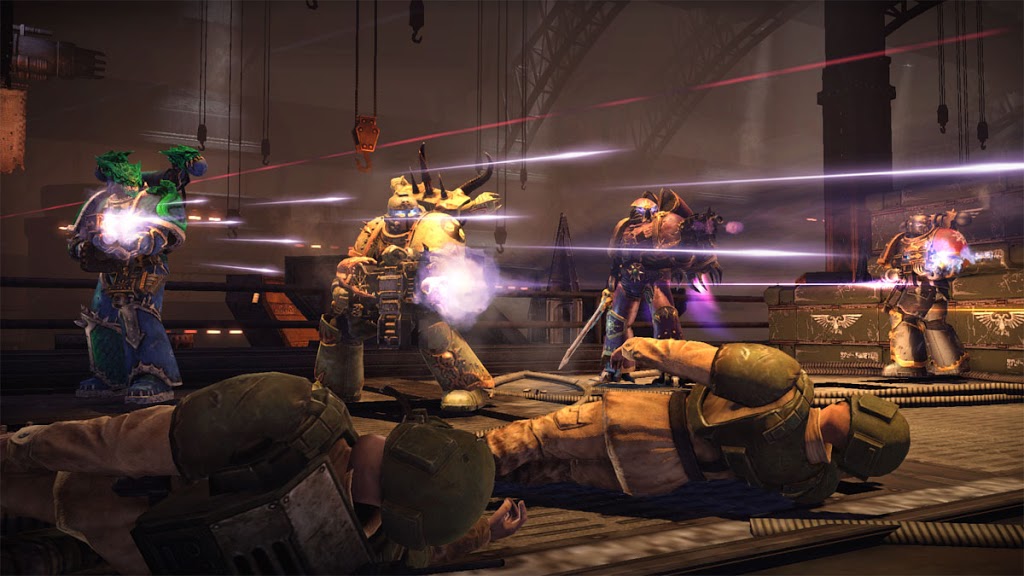 As well as the Chaos Unleashed Mode, the Space Marine add-on pack also includes three new multiplayer maps Habs Ablaze, Station Tertius and Aquila Canyon which can be played in all multiplayer game modes. The pack will also include ten new achievements and trophies.
In addition to the premium add-on content all players of Space Marine will receive a new multiplayer Capture the Flag Mode for free. Playable on all the game's multiplayer maps, this team based mode challenges players to defend their flag while attempting the capture their opponent's.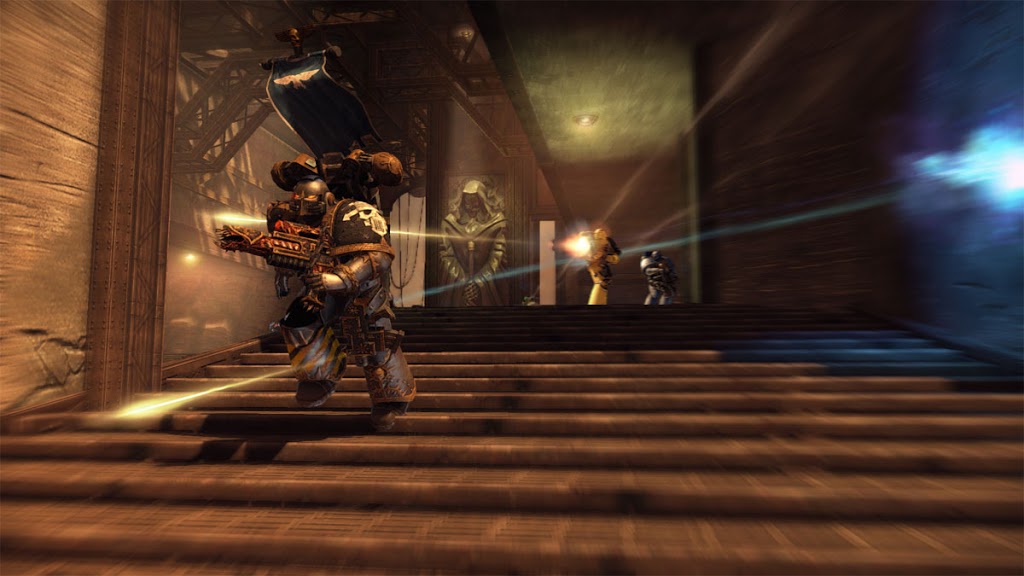 Alongside this add-on content THQ will be releasing a number of new player skins for sale on the Xbox LIVE® online entertainment network, Playstation® Network and STEAM. Players will be able to purchase unique Salamanders, Alpha Legion, Legion of the Damned and Blood Angel skin packs for a suggested price of 240 Microsoft Points / $2.99 each.
Look for this to ship in December.
~So who's still blazing away on Space Marine everybody?