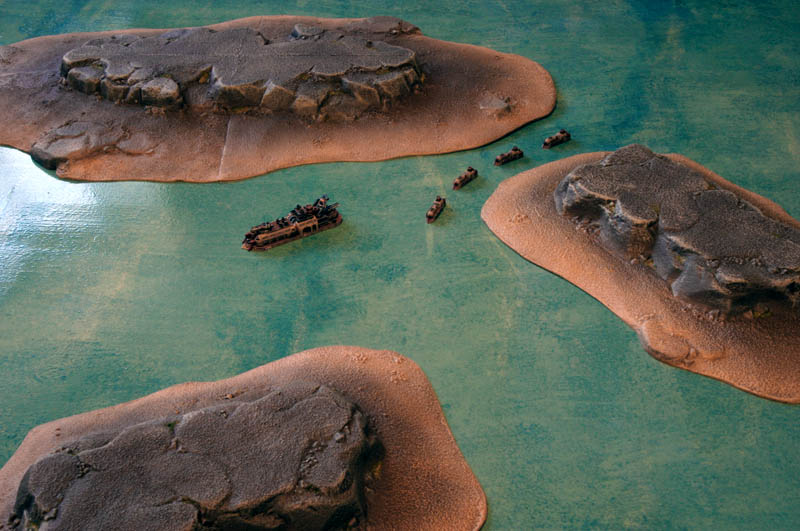 So you need some islands and don't know where to start. Lets get you up and running in under 30 minutes.
Islands – from Dystopian Wars, to Uncharted Seas, Dreadfleet and maybe even just a cool water themed board – you need em. Islands are tricky based on your gaming needs. You need to take into account things like intended scale, the target size on the tabletop, and the ability to place models on the island mid game.
You can paint up almost anything, but I grabbed the Games Workshop Gaming Hill for this tutorial. Gale Force 9's Battlefield in a Box series also has some great items you can paint up as islands. Lets get started.
First off you need a goal. I went with a tropical equatorial pacific island like these for my island palette.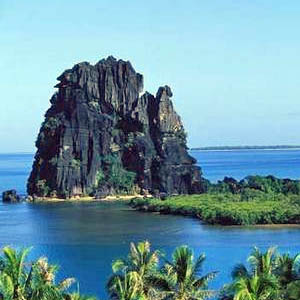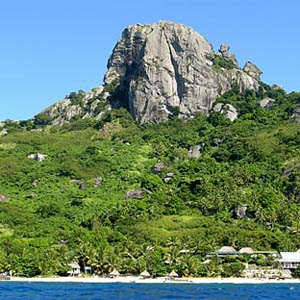 So you need these supplies:
-big 2″ house brush
-spray paint (Valspar – satin Thorny Brush, flat Labrador Brown) ~you should be able to grab these at any Home Depot/Lowes.
-GW foundation paints (iyanden darksun, dheneb stone, adeptus battlegrey, astronomican grey)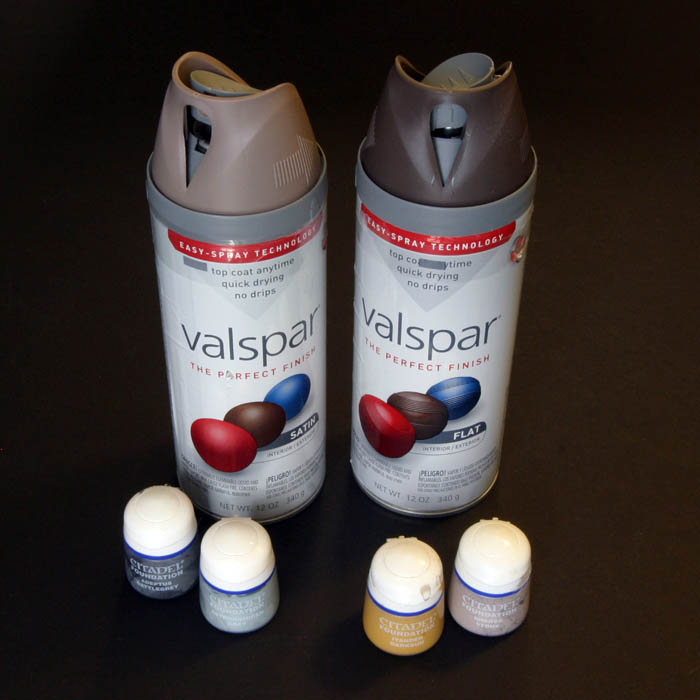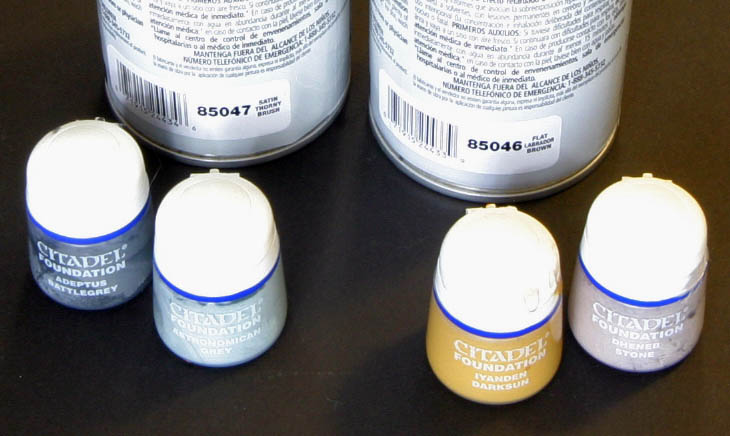 And now the simple step by step photos: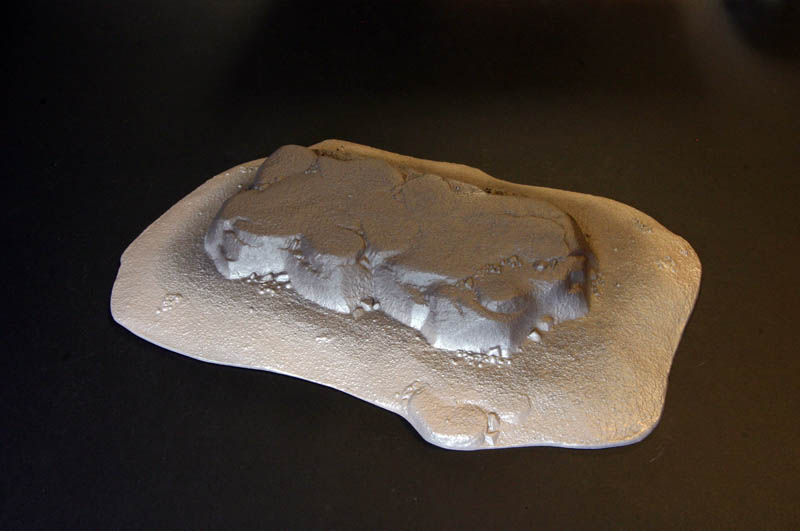 spray labrador brown, spray a light ring of thorny brush on the outer edge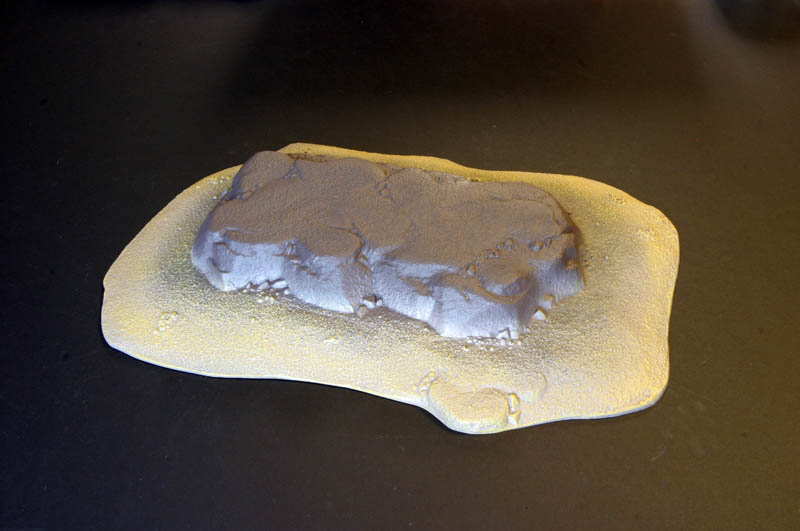 drybrush iyanden darksun on the lower beach areas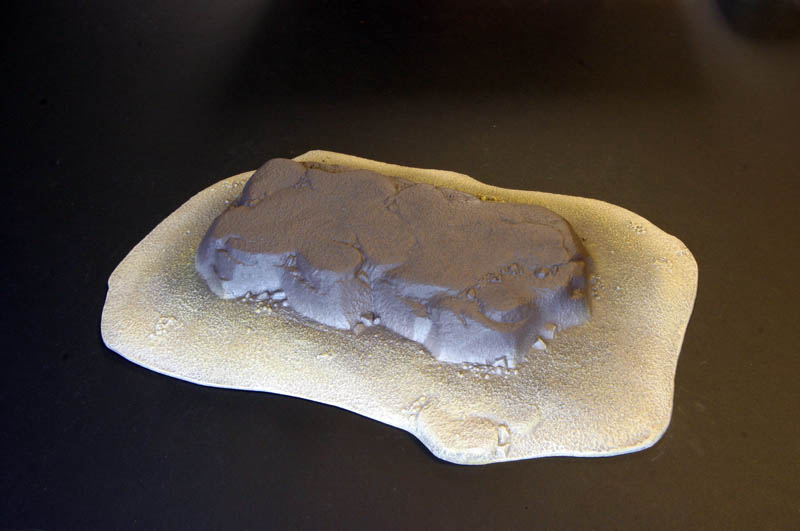 drybrush dheneb stone along the beach edges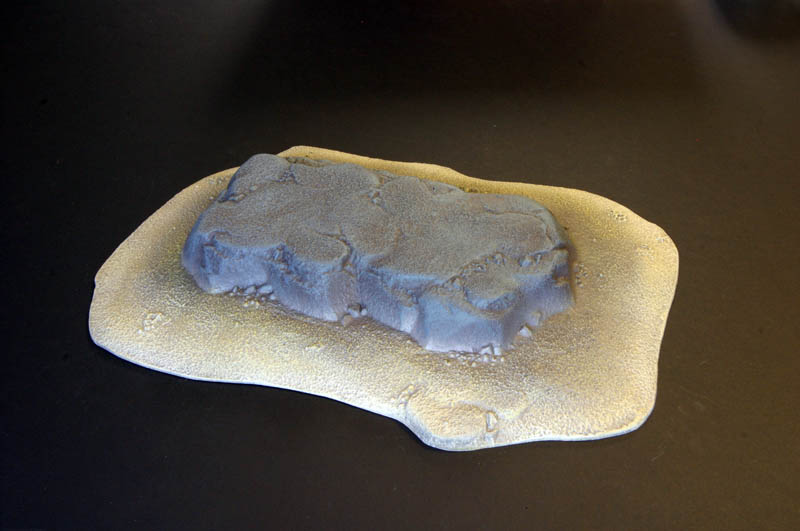 drybrush adeptus battlegrey on the upper rocks heavily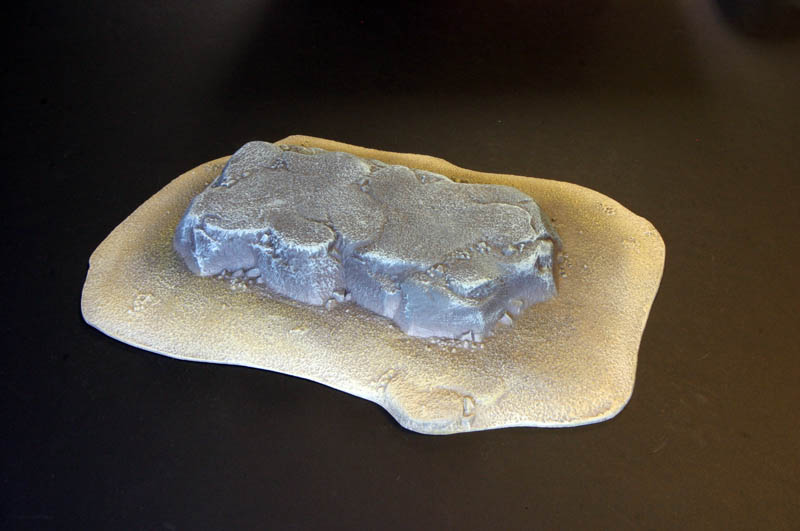 drybrush astronomican grey on the upper stone lightly (be careful)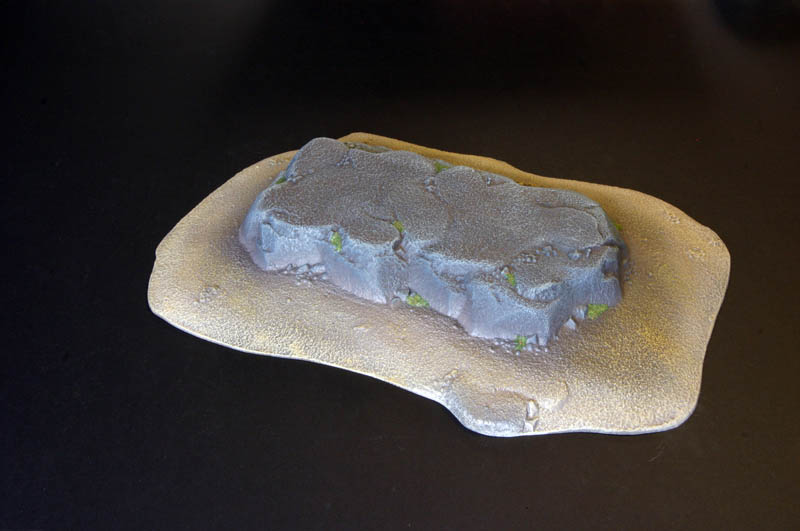 add flock to you liking (this is super light)
TADA!!! You can flock to your desired level, from super rocky (shown here) to ultra vegetative. Go crazy.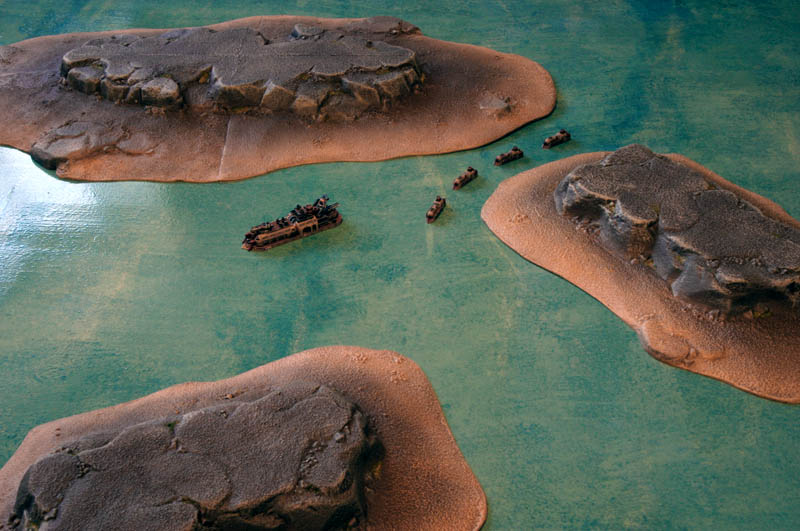 ~Enjoy folks. You can have a set of islands up and running for your boats in under 30 minutes. Get going!