Outside the Box 12-05-11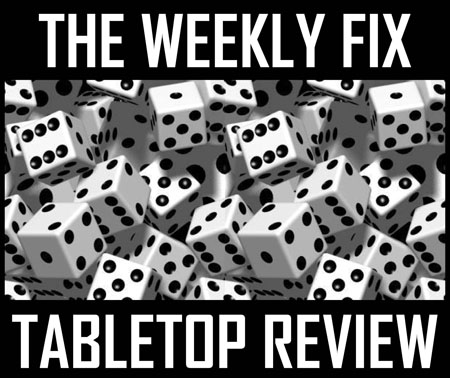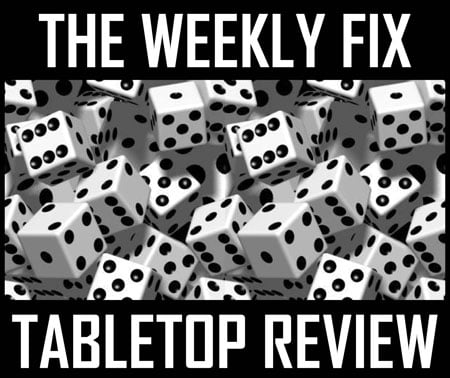 And another quick one. This time, as always, with Warlord Games, Defiance Games, Scibor Miniatures, Spartan Games, Raging Heroes, Mantic Games, BaneLegion and Taban Miniatures!
The Anglo-Zulu War range launches with a massive wave of releases, including the Rorke's Drift box set: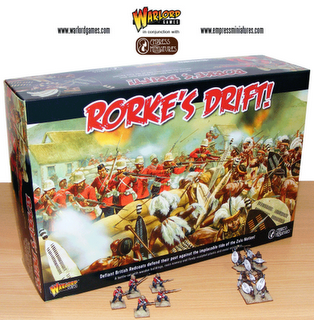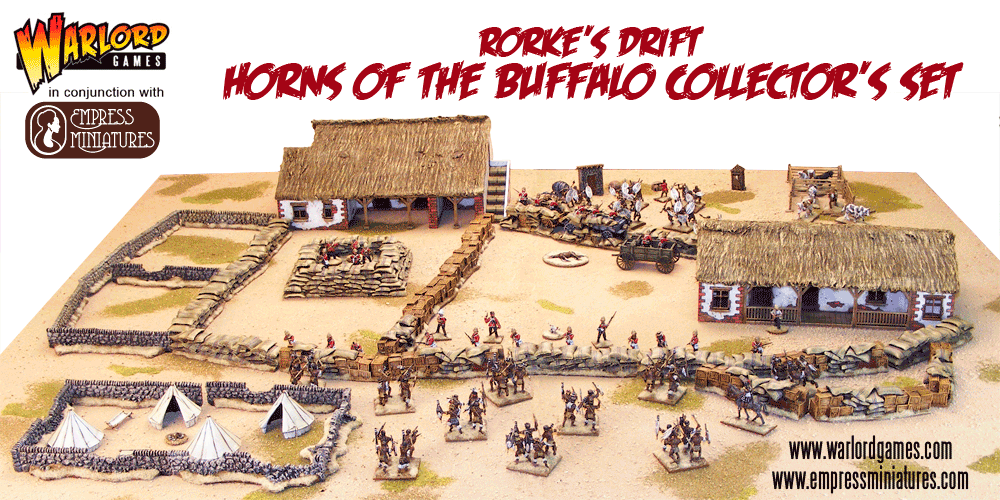 Additionally they published previews of new tanks for the Bolt Action range, like this M10: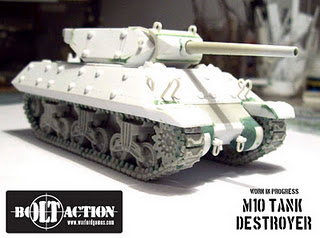 Well, they have always been infamous for their strange humor, so their newest Santa shouldn't come as a surprise 🙂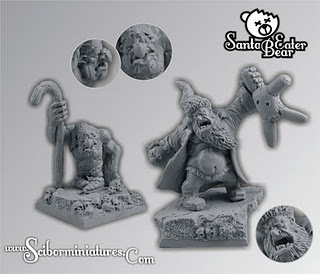 The prussian mobile Airfield is somnething you shouldn't miss!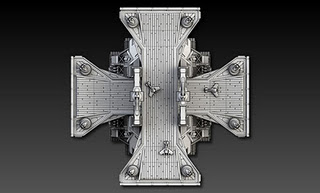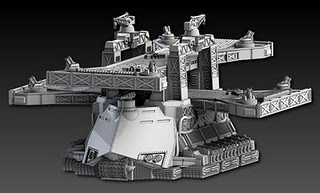 Furthermore, they presented a couple of new Uncharted Seas ships and announced Mega Bundles for all of their game systems including Uncharted Seas Combat Packs with two complete fleets!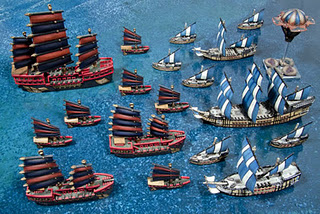 –> More Spartan Games News
And a new addition to the BaneLegion range

,
Talos, Colossus of Bronze: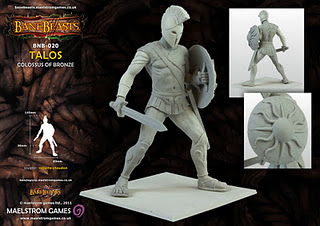 Taban Miniatures
EDEN will get a new faction and we got some nice exclusive previews!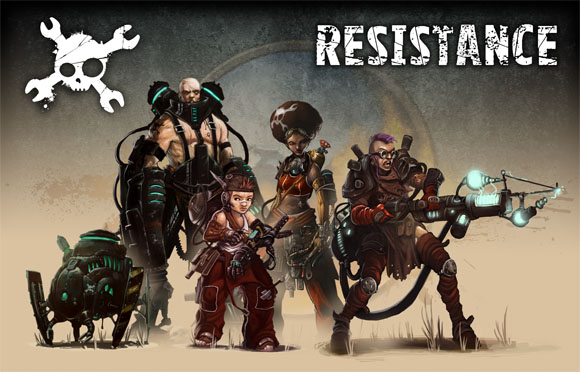 They also announced a new boaardgame set in their universe: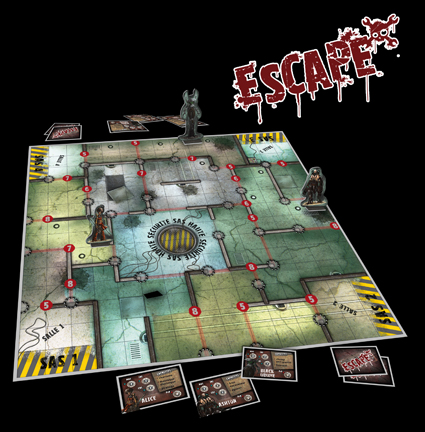 Good n
ews for all Warpath players: Mantic Games announced Tactical Upgrade Kits for the Forge Fathers (with new legs and new weapon options) and published more artwork for the Corporation: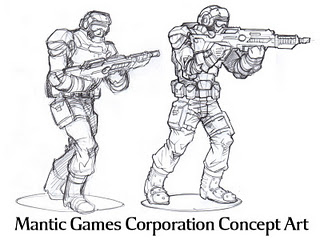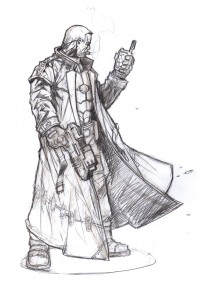 Raging Heroes showed as first pictures of their CyberWolf and Gluttony, another one of their Seven Sins: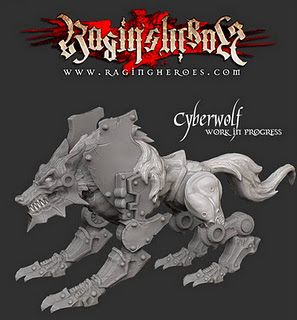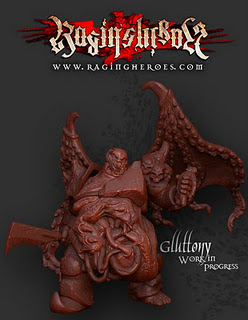 The new hotness, Alien War, launched with the release of the USMC: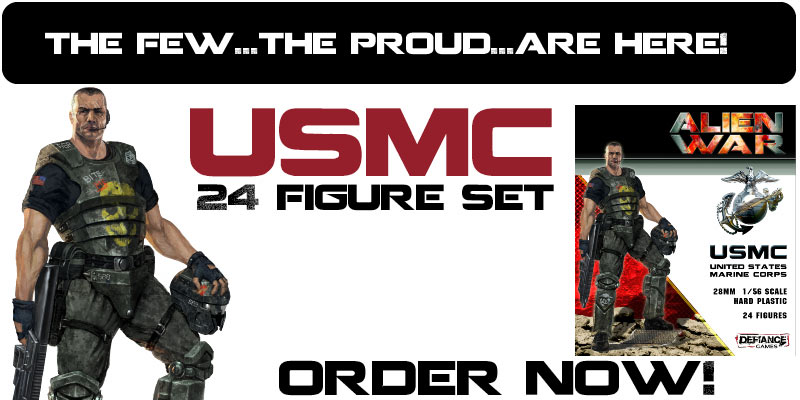 And as usual, if you want to stay up to date, head over to The Tabletop Fix

for daily news about the hobby!
Hell yeah, large parts of the german community went buck wild when Defiance Games announced to make Bundeswehr in Space! The Mantic artwork, especcially the General, look awesome, too. And teh Resistance for EDEN is interesting – so many shiny toys, so little time…