Outside the Box 12-12-11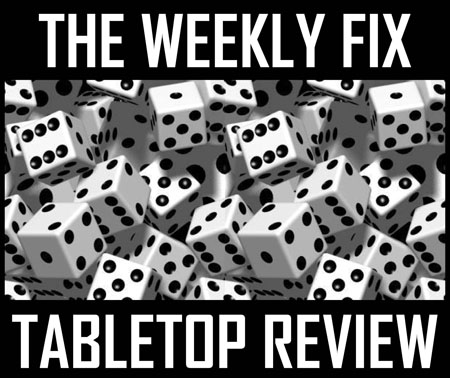 Here we go, shiny new stuff from Warlord Games, MaxMini, Wyrd Miniatures, Studio McVey, Raging Heroes, Musketeer Miniatures, Puppetswar and Kingdom Death!

Warlord Games
Something for everyone, again:
Imperial Roman Slingers
Lord Leven for the Thirty Years War range
Imperial Line Infantry for the Anglo-Zulu War
…and beside several other new tanks and infantry sets, camouflaged japanese infantry for the Bolt Action range:
MaxMini
Announced for quite a while, now finally revealed: the new Great Plaguebringer:
Yeah, that is a CD as base.
–> More MaxMini News
Wyrd Miniatures
The January releases for Malifaux have been announced, including the alternate and Avatar version of Zoraida and Somer:
Studio McVey
Two new limited edition resin releases are now available form Studio McVey, Kifaro and Azumi:
Musketeer Miniatures
Musketeer Miniatures revealed several new sculpts for Gripping Beast's SAGA system:
Kingdom Death
No worries, completely safe for work, the new limited edition releases from Kingdom Death:
Puppetswar
Puppetswar showed previews of several new items, including an Orc plane and their "Cyber-Bike Skimmer":
And as usual, if you want to stay up to date, head over to The Tabletop Fix for daily news about the hobby!
That's it for this week, I think there will be one more before the Fix goes into holiday/relocation hiatus. Have at it!