REVIEW: Mantic Games' Fate of the Forge Star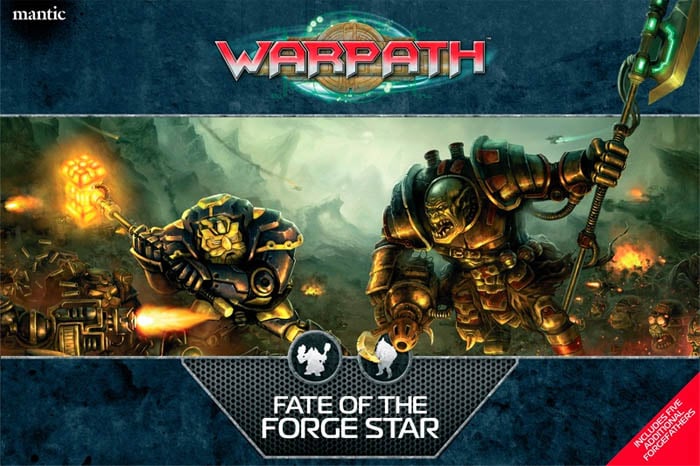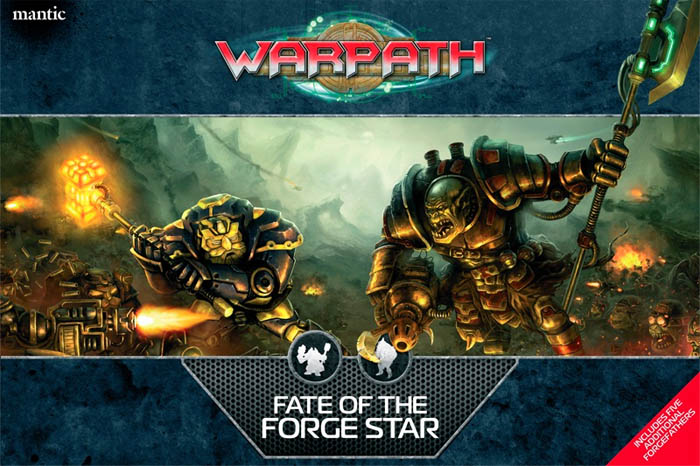 Lets take a look at the new starter boxed set for Warpath, recently out from Mantic Games.
Here's the basic rundown:
Starter Boxed Set

$75

40 x Orx Marauders
1 x Marauder Raptor (trike)

15 x Forgefathers
1 x Hailstorm Cannon (big gun)

Rules, dice, etc…
The ruleset is of the traditional Alessio Cavatore minimalist design we have seen out of Mantic before. The minis are a good bargain and are both characterful yet generic enough to be used in a variety of game settings. I would expect to see lots of these Orx/Forgefather minis showing up in other competing game system player armies as we saw with the Kings of War miniatures.
~Overall, its a good amount of minis for the price, and a good starting point into Warpath, of general 28mm tabletop sci fi gaming.